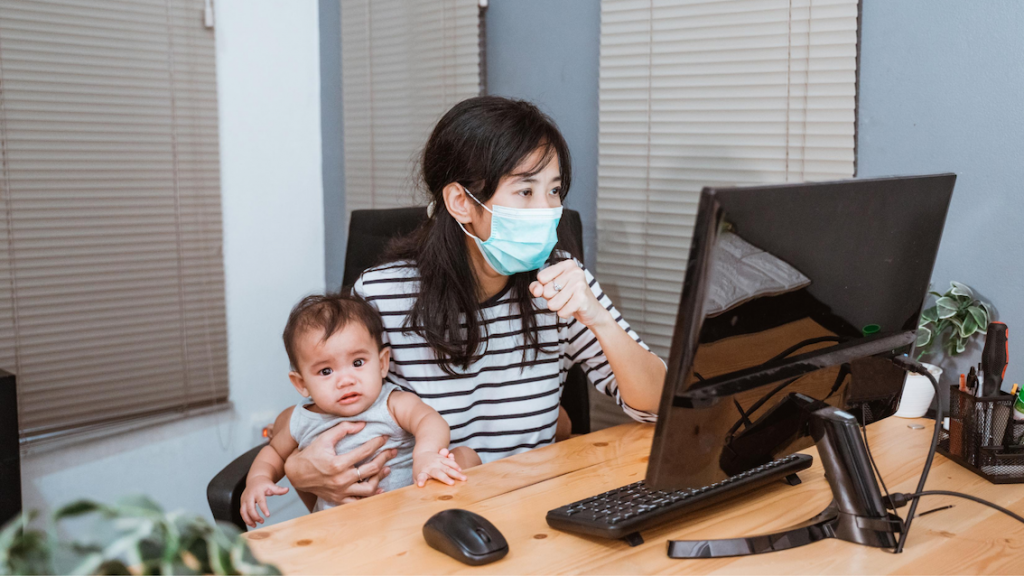 Thanks to COVID-19, many small businesses this year have had to adopt new marketing strategies like never before.
Many of us faced challenges to keep working, specifically entrepreneurs. To stay afloat, 43% of small business owners had to rethink their entire business models, according to the latest survey from the Society for Human Resource Management.
Some small businesses were flexible enough to find opportunities to explore their marketing strategies and resources. Other small companies were not so lucky. During the COVID-19 quarantine, picnic social strategies supported their clients businesses by transitioning many of their services and products online. It required us to restructure what was deemed relevant and most important to online consumers. As we like to often say, it needed us to think outside of the basket!
How is your business transitioning towards a new online experience? Interested in pivoting your marketing plan or business this year to support a new consumer base? Then you have come to the right place! Below are three strategies picnic recommends using to build your business online.
1. An SEO strategy is critical to climb to the top
Nowadays, the shopping experience has shifted even more towards online. Since March, Canadian e-commerce doubled its sales, according to Absolunet research. While at home, consumers are looking at online stores to decorate their houses, create a home office space, get comfy clothes and even grocery delivery.
SEMrush has looked at the search term 'BUY ONLINE' from the COVID-19 from March to June. Globally, the search volume has increased 12.000 more compared to the same time last year. As search volumes increase, businesses must create an SEO strategy to support online conversions.
An SEO strategy is one of the most effective methods to be found online. Start with the basic implementation of keywords into your website pages, then move to the technical portion that is being visible to search engines, like Google.
The secret to starting an SEO strategy is to understand your clients' behavior to determine what are the keywords that will trigger them to visit your website. Consider what the keywords you use when you are searching for something online are. There is often how others will browse too. It's recommended to include only one keyword per page that relates to the topic you're presenting to the customer. For example, if you're selling handmade black shoes, try that as a keyword.
2. Create a consistent brand with images and video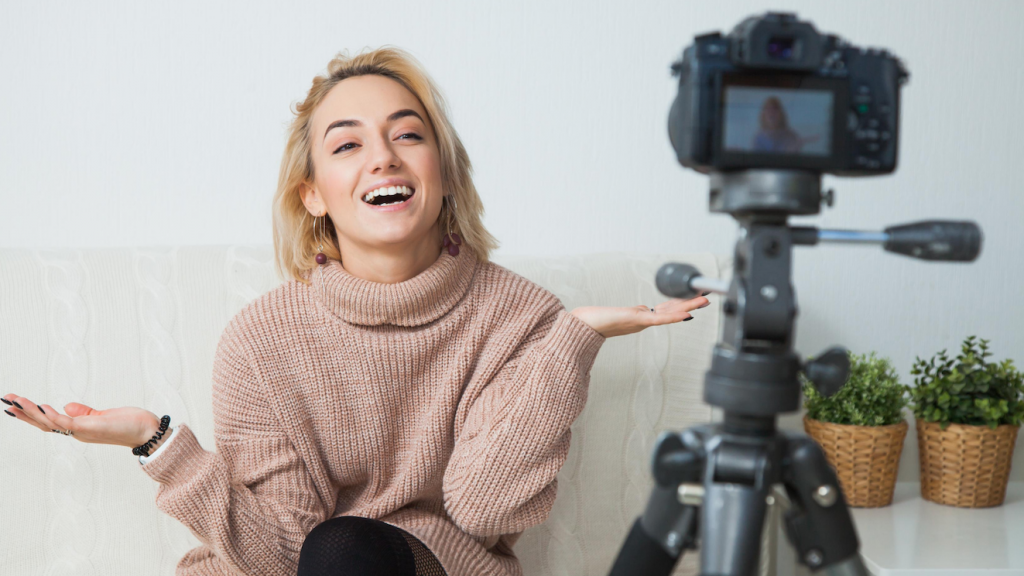 So you have worked on your SEO, what's next? Now you need to stand out among the rest of the noise. Showcase your business on social media and your website by creating a consistent visual depiction of your brand through images, tone of language, video and aesthetic.
Ensure you are sharing high-quality images and videos that display the benefits of your products or services. Finally, use the image description to support your SEO strategy. Not only will your images direct people to your business, but consumers will also recognize the consistency of your brand in their memory.
After working on your SEO strategy and consistent brand aesthetic, with visual components, we recommend building on your online strategy by engaging with your audience and scheduling frequent posts. In matter fact, that will help your brand stand out from other competitors since mobile usage has increased by 40%, during the second quarter of the year, compared to the same period last year.
3. Engagement is key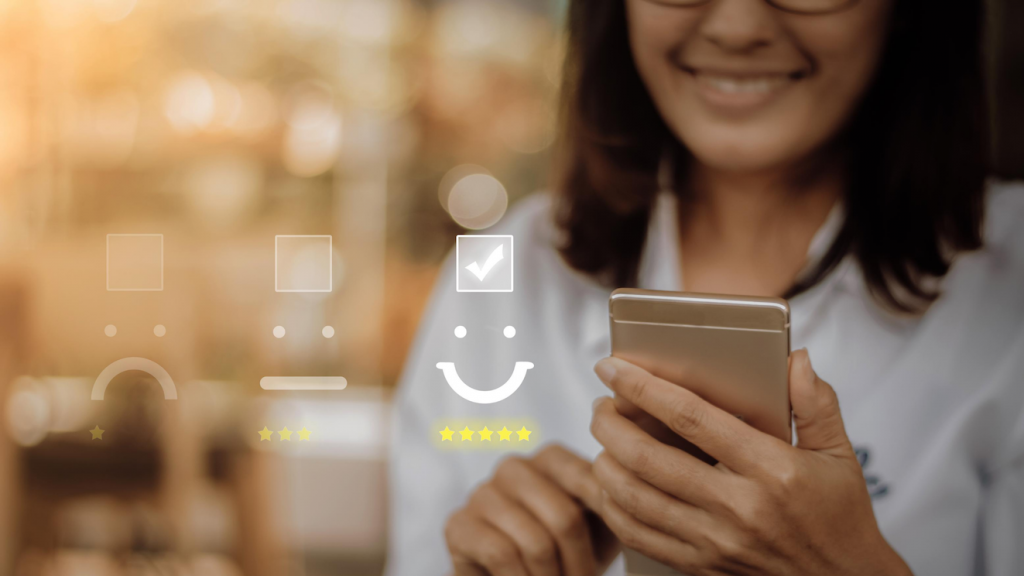 Physical and social isolation shaped how people connected with others online. Whether on social media or streaming videos, digital engagement with consumers has never been more important. That means being present online allows you to keep the conversation going with your clients and, at the same time, reach out to potential customers.
Brands that are frequently posting and experimenting with posts are found to have higher engagement results. Brands that rarely post and sporadically make it easier for audiences to "forget about it". It's essential to stay engaged online is to act as an open channel to client support. Remember that no matter what, customers want their voices to be heard, and social media provides an opportunity for them to contact you and get their questions answered
This is why it is important to develop content that allows them to share their experiences or suggestions. Ideally, you should always include a call to action on your captions, it can be something simple as a comment below or to visit your website.
Another way to engage your audience is by involving them in the business process. Share how your products are made, or give a behind-the-scenes look on what a typical business day looks like. Ask questions or request input. Engagement is about creating conversations, and most of the time we need to listen to what our audience has to say. You might be surprised what ideas can offer!
Conclusion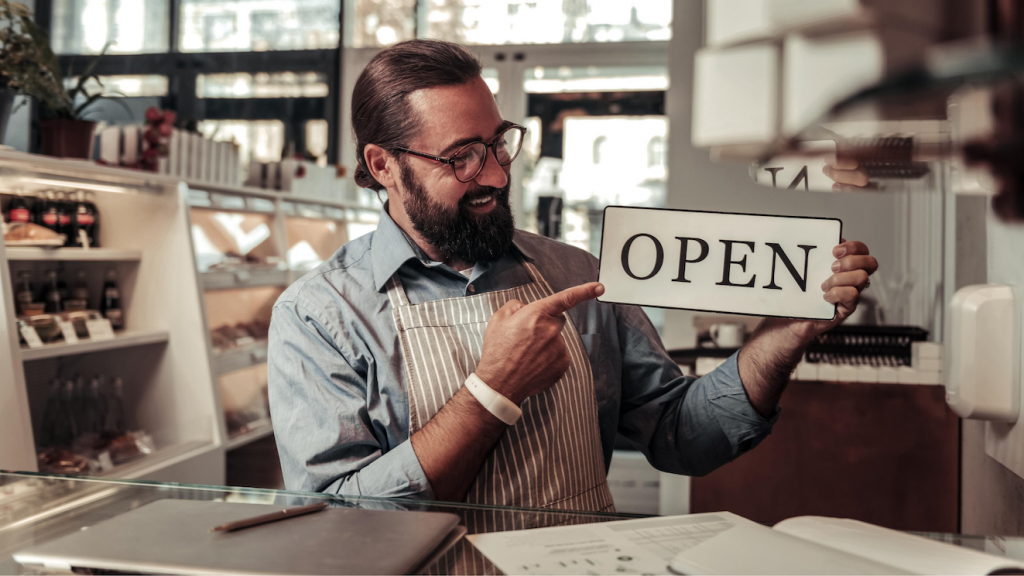 When you are creating your marketing plan these three touchpoints might look like small details, but they will support the ongoing consumer journey by keeping your brand in your target mind. It's important to combine different marketing strategies, like SEO, engagement and visual to create a more effective reach online. This will ensure that you're talking with the right people all the time.
picnic has been supporting small businesses throughout the pandemic and helping them build a brand and online business throughout the new normal? Are you looking to increase your reach and gain more conversions online? Then book a FREE complimentary consultation with picnic today.