Website and Brand Design for Small and Medium Businesses
Want to make your business stand out in a crowded market? Your website and brand design are essential elements to make that happen!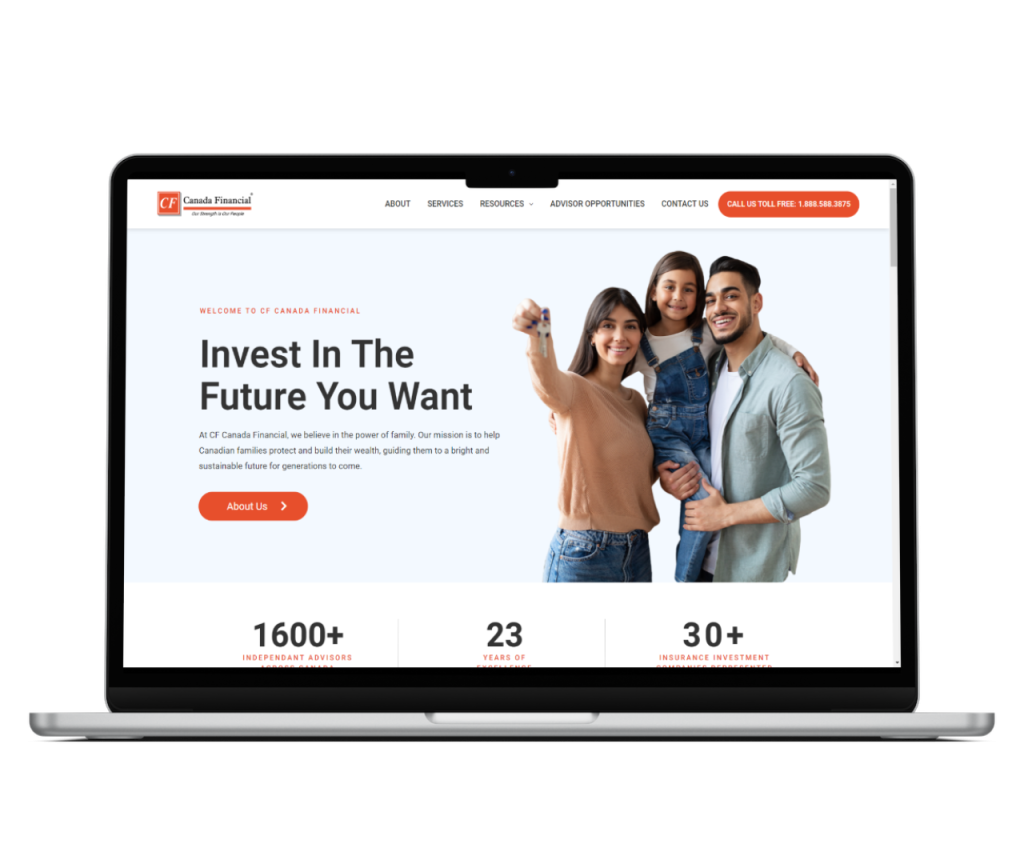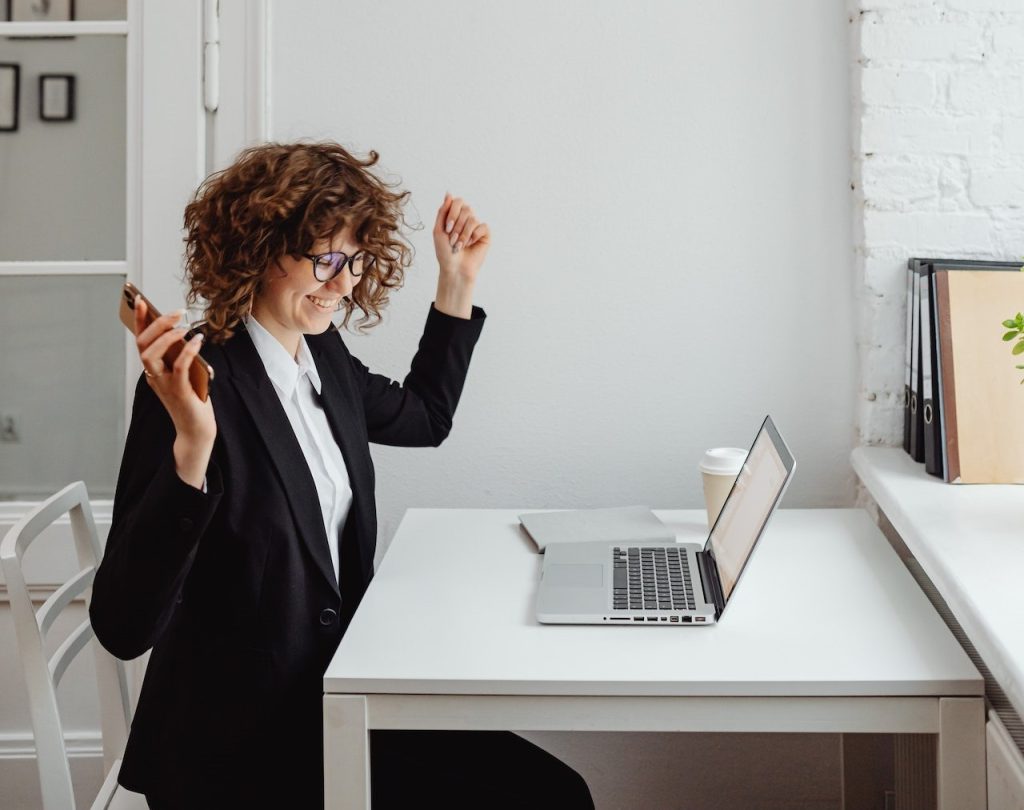 We design truly remarkable websites and web copy that just make sense to your customers
Your business deserves a visually stunning, user-friendly website and a strong brand identity to effectively communicate your unique value proposition to your audience. With our team of designers and developers, we'll work with you every step of the way to ensure that your website and brand design aligns with your business goals and attracts more customers.
Ready to create a memorable brand that resonates with your customers? This package is designed to help SMB owners like you elevate your brand image, connect with your target audience, and increase your conversion rates. We will work closely with you to create a unique and cohesive brand identity that reflects your values and goals, making sure you have everything you need to stand out from the competition.
How picnic social will support your business:
* These formats include both print & web-based applications
WordPress Design + SEO Package
Your website is the centerpiece of your business' online presence, so doesn't it make sense to have a site that not only looks stunning but functions flawlessly too? With our total web package you receive a beautifully branded web design with captivating copy, and a seamless customer journey map for your CRM and marketing campaigns. Plus, keep your site protected with monthly plugin updates, technical troubleshooting and SEO updates. Enjoy peace of mind with a high-performing online presence!
How picnic social will put the wow in your website:
Starting at $4, 500 + GST
Monthly web management retainer fee
Bi-weekly spot checks
Monthly plug-in updates
Quarterly contact form tests
Keyword research and SEO updates
Up to 60 minutes of content updates/changes
Cost: $150/month + GST
Elevate your brand image and differentiate yourself from competitors by developing a custom, unified brand identity that reflects your values and goals
Create a website that a visually striking and user-friendly website that integrates seamlessly with your marketing strategy and business operations.
Optimize your online presence with a website and brand identity that aligns with your business goals and helps you attract your dream customers.
picnic social will knock your business out of the basket!
Interested in how a roadmap would work for you and your business?
Fill out this form for a complementary consultation to see how this roadmap can work for you and your business