Who picnic is
At picnic, we bring people and businesses together through innovative marketing campaigns.
Situated in Vancouver, Canada, our values reflect our work ethic and core belief to always be learning and raising our potential in quality and excellence.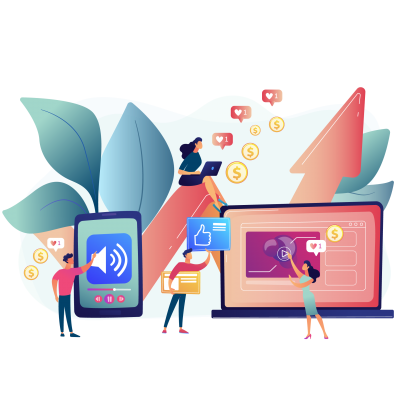 Innovate
We are constantly seeking new and better ways to be the best at our job. We encourage team members to push boundaries, come up with fresh ideas and test new practices.
Elevate
We motivate our team and recognize each other's strengths to foster growth, both personally and professionally. We believe this empowers our team to be creative, build client relationships and realize their potential in the work they do.
Collaborate
Collaboration is the secret sauce behind everything we do at picnic. We believe being part of a community brings us and our clients closer together. We praise and acknowledge each other's contributions and support one another in completing our work and goals.
Our Team
With a team of journalists and creative writers and designers we're committed to delivering exceptional content that speaks to our clients' brand and personality. We look forward to meeting with you and providing you with the same commitment to quality.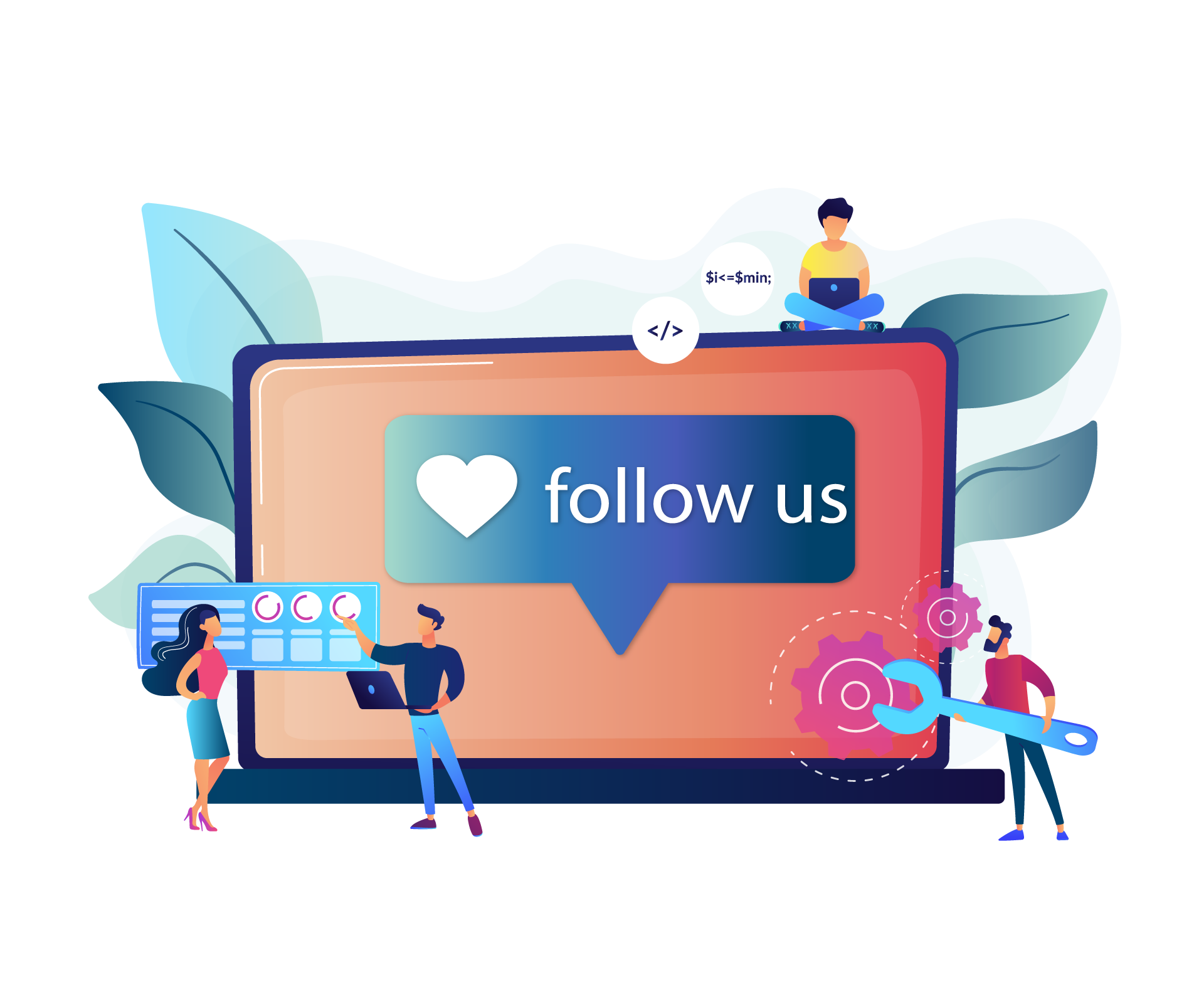 Interested in joining our internship program?
Throughout the year we offer three month paid internships at picnic. We offer a flexible work environment while teaching valuable skills in:
Marketing Research
Funnel Strategy
Social Media Management
SEO practices and writing for online content.
Marketing PR Campaigns
Marketing tools such as: Hootsuite, WordPress, Pinterest, Instagram, Facebook, Linkedin, Canva, Mailchimp, Shopify, etc.
We're looking for driven, creative and forward-thinking students who would like to gain practical digital marketing skills while completing their degree in marketing, communications, journalism web design or graphic design.
Get in touch! Send us your resume to hello@picnicsocial.ca