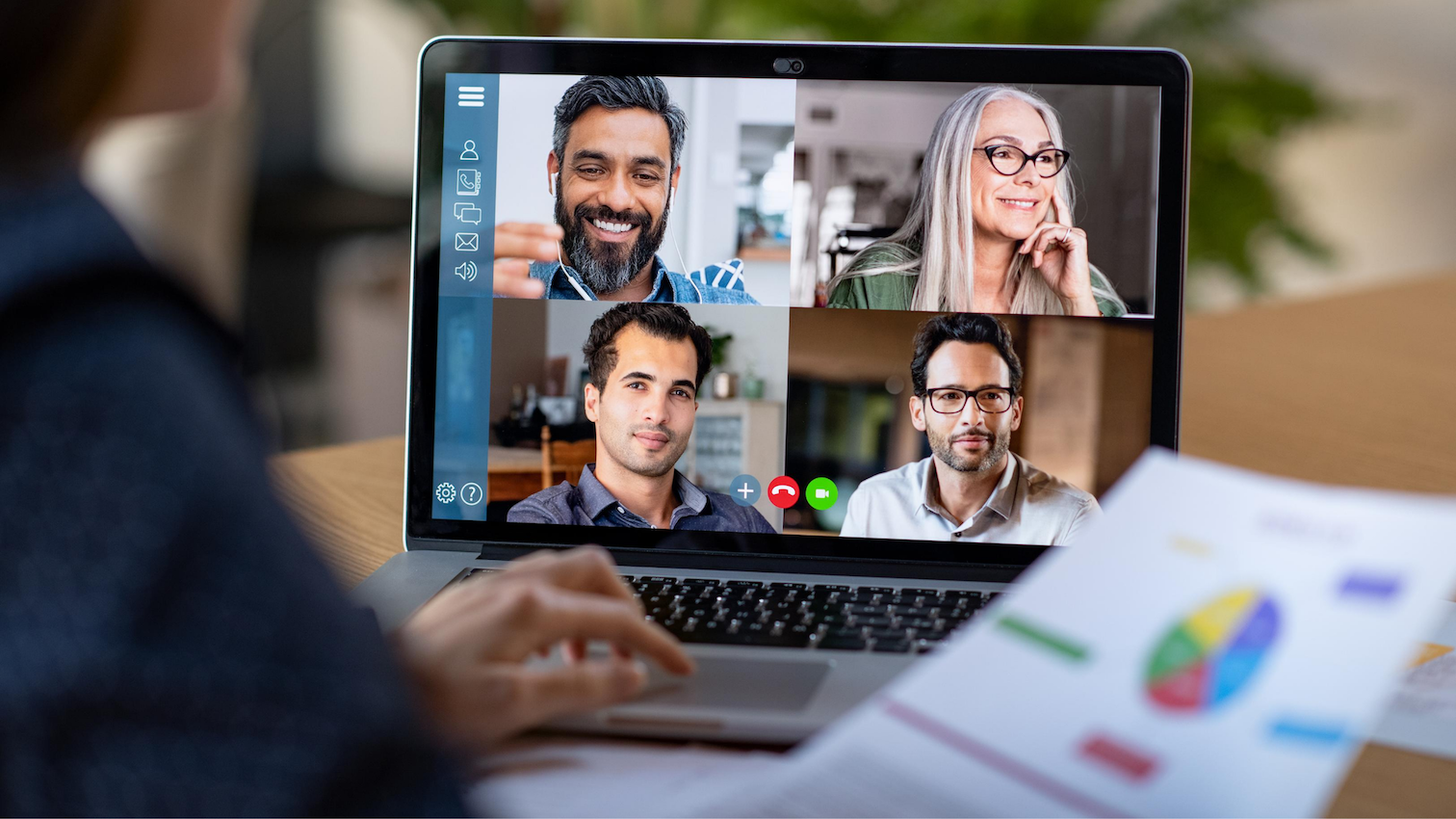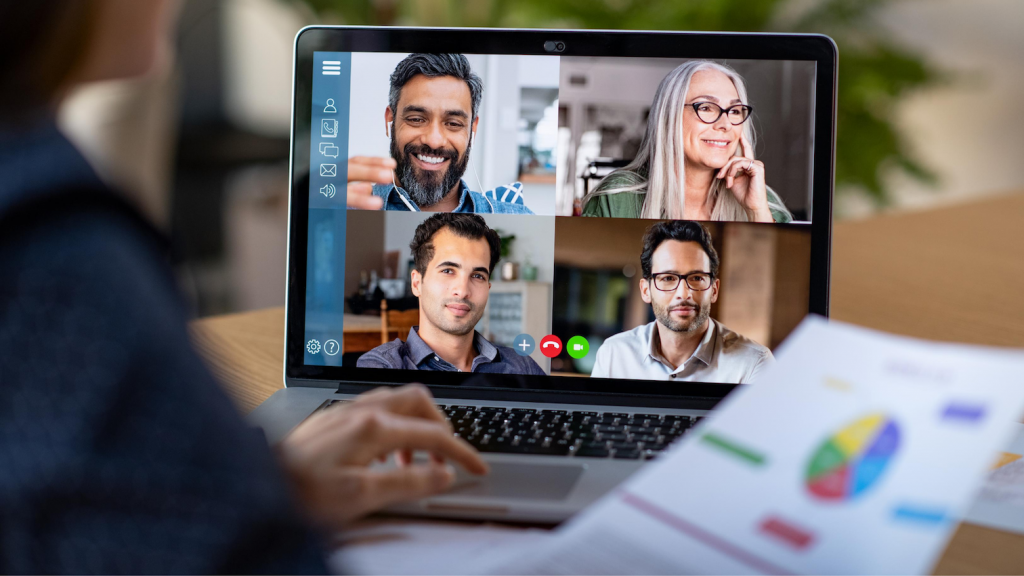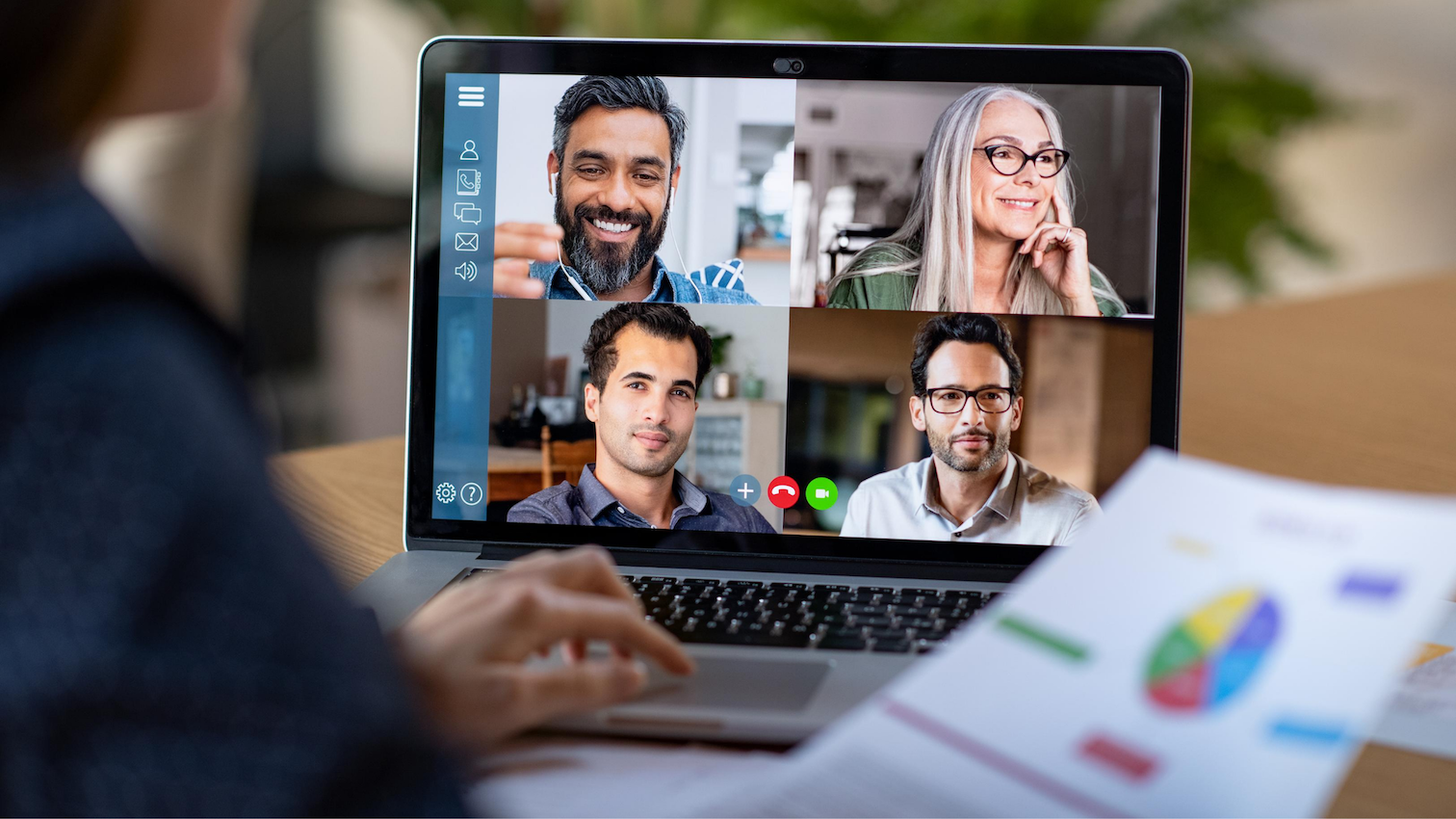 As a manager, practice these three key steps with your remote employees to create a strong team dynamic and long-term success
It's safe to say many office jobs have been moved to remote work since the start of this year. This is most likely to continue for the foreseeable future. 
Business.com listed a number of cost-saving benefits for companies that choose to offer remote work for some if not all their employees. The benefits include an increase in cost savings on rent and utilities, cleaning services, taxes and payroll. There are also added benefits for employees who get to enjoy more flexibility to their schedule and retention at work.
However, the report also listed drawbacks to remote work. This included some who lack better time management, data security, decreased collaboration, loneliness and disconnection with others. How do we inspire employees working in an isolated environment?
Inspire Your Employees…Even Remotely!
As a manager, it can become  a tricky situation managing a team where half, or even all, of the employees are not in the same office. Let alone the same country!
All of a sudden you are dealing with variable work hours and time zones. The normal 9 – 5 just isn't realistic anymore. How is a manager able to cope?
As picnic's president, I've been managing remote teams since our inception at the start of 2018. While I haven't quite formulated it into a science per se, I do know there are certain steps to comfortably lead and mentor your staff so they feel more empowered, engaged and motivated to work well at home.
I've incorporated them into our picnic values, so that I know we are aligning our work ethic with our management to get things done. They are to Innovate, Elevate and Collaborate. I encourage all remote managers to practice the same key steps towards inspirational team management.
Inspire Your Remote Employees Through Innovation: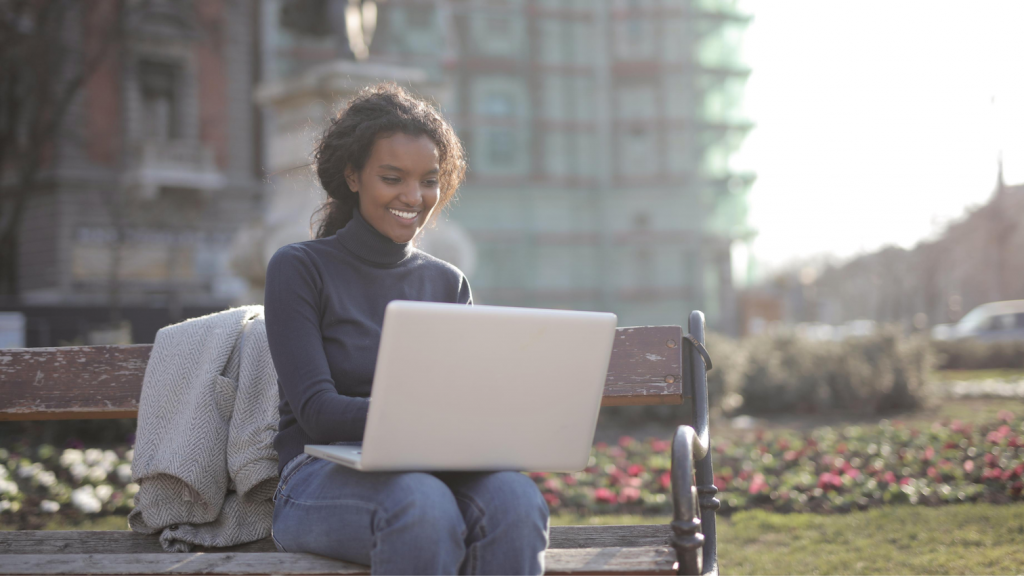 At this moment in time we are all guinea pigs testing out a huge work-from-home experiment. Because we're all in the same boat together, we might as well use this time to test different scenarios, different processes and alternate ways of working. 
As a remote team manager I use this frame of thinking to inspire picnic's content creators to "think outside the basket". I align it with their own learning and how to improve our clients' marketing funnel strategies as well as our own processes. 
Give staff bandwidth to test new ideas and tools
Are you testing out cloud technology for your business or platforms built for remote work? Why not give some of your staff bandwidth to test out these platforms through free trials? Also provide a virtual presentation on how they might work for your team? 
One idea is to set up staff into groups and organize a Show and Tell event. Let staff vote on the apps that would be most valuable for work use day-to-day. This is a great way to inspire others on the team and share leadership responsibilities.
A few free digital productivity tools we looooove at picnic that can inspire your team to work differently and even more efficiently  – are:
Slack: An instant messaging and call app for remote workers that is ideal for organizing conversations and topics into groups, uploading documents and photos and to discuss edits and revisions among teams.
GSuite: Our pick to set up company emails, shared calendars, shared documents, spreadsheets, folders and cloud software. Plus, you can create branded templates that will be easy to share among colleagues.
Trello: When you have what feels like a million and one tasks that are part of a larger overall project, sometimes you can feel lost in the minutia. That's where Trello comes in to create an online kanban style board where you can check the status of tasks with your team members.
Zoom and Google Meet: We use both video conferencing apps for different purposes. Zoom we use to create calls for consultations and clients because it easily integrates with calendars and scheduling apps. Google Meet is used internally among our team members because of its easy integration with all GSuite office features. Both are free to start off with and come with tiered pricing for usability and conferencing.
Calendly: Clients and potential customers can book a time to chat with you. Through this free service that can be integrated with your Zoom, your calendar and many other apps. 
Canva: Need to design a poster, a social media post, an infographic, an event invitation, a business card? Canva can do this for free, along with pricing upgrades to add your branding, your logo, stock images and more.
Hootsuite: Posting on your social media accounts can be extremely time consuming. Plan, organize and schedule ahead of time using this popular social media management tool. We've tried multiple brands and yet, to us, Hoosuite is still the clear winner.
Hubspot: This customer relationship management software (CRM) is ideal for your website pop-up forms. It also helps in customer service, email marketing and sales dashboard. Begin with their free basic account and upgrade for more services as your business grows. 
Zapier: Your day is busy! But a lot of your repetitive tasks can be automated and Zapier can teach you how to free up your to-do list. Plus Zapier is integrated with ALL of the apps listed above. Bonus!
Innovation is a key ingredient to stay versatile in a constantly changing world. We might be working more remotely now, but this can be a great opportunity to work differently than before, and maybe even more efficiently than in the office. Whether its new digital tools or a new methodology or a new course or workshop to take, Innovation keeps you and your team moving forward – straight into 2021.
2. Inspire Your Remote Employees Through Elevation
When working remotely it can sometimes feel like you are out of the loop. Especially if some of your colleagues work in an office while you're at home. This may create anxiety over career advancement in their role. 
As the manager you want to create a culture of inclusivity, and that extends to your remote employees. Check in regularly with your remote team and also check in on their career goals and where you can help them foster growth. 
At picnic we motivate our team to recognize each other's strengths. We also empower them to build successful client relationships and realize the potential in the work they do. 
Schedule career meetings with each employee
Create a schedule with each team member that allows for quarterly meetings to discuss their satisfaction within their role and what aspirations they have next. This is a good time to discuss with them what you've seen in their work over the past few months and what improvements they can make to help accelerate their career.
Consider:
What are their strengths?
Where could they improve?
What do you need most in the role they currently have? Are they fulfilling those needs?
Is there career development available?
Are there incentives to help them grow?
Where do they see themselves in five years' time? Is there a role for them in the company? Can you help them get there?
During this meeting create a document or open up a project management app, like Trello, to write down goals related to their growth potential. Then write the task they are expected to complete in order to reach these goals and timelines the both of you agree on towards evaluating those goals. 
After provide a written summary of what you discussed and what to follow-up on before your next scheduled meeting.
Inspiring your remote team by focusing on their strengths and supporting them on ways they can improve creates an elevated culture. It motivates your team to climb higher and reach their potential.
3. Inspire Your Remote Employees Through Collaboration
How else can you make a remote employee feel more included? Have them participate in collaborative projects, team meetings and virtual water coolers.
This is exactly what picnic does to keep our remote team engaged and build rapport amongst each other. Usually our projects include 2-3 people involved in order to brainstorm and build on each other's ideas.
On top of collaborative projects we also have a monthly meeting (in-person and virtual). We use this to discuss client themes and seasonal promotions. This also gives each other a chance to present their campaigns and receive constructive feedback. These monthly meetings assist us in aligning our work amongst teammates. They create partnerships, find opportunities and follow the department's overall Key Performance Indicators (KPI). 
Encourage virtual bonding and watercooler talks
Collaboration doesn't always need to be business orientated either. Sometimes the best way to keep a team engaged is to find an outside interest that everyone can delight in. For our team, we enjoy chatting in our virtual water cooler in our Slack instant messaging account. Our team uses Slack every day to discuss work-related projects. It's a perfect place to create a space just for fun. 
We'll use our #general chat to share funny links, videos, memes or news stories happening in real time. We'll also share our thoughts on the latest Netflix show, play online games like Drawasaurus, photos of our pets, vacations and kids, and use the space to celebrate birthdays, milestones and anniversaries.
It's important to use this space exclusively for fun. Distance it from any work-related topics as a respite for teammates working from home.  As picnic's manager, I make an effort to post anecdotes and encourage conversation each day to promote virtual bonding. 
There are many other ways to build connections with your remote team and Hubspot even created a blog that found 13 online team building games to try with colleagues. Try including one at your next group meeting as a great way to break the ice!C
Concerted efforts as a manager to create collaboration amongst all your remote team members plays a big role in inspiring your employees. We want to build a strong team dynamic that pays dividends for overall long-term strategy and company success. 
Don't Just Manage Your Remote Team…Inspire Them!
Managing a team is hard work. Add remote employees with different time zones, different responsibilities and different personalities can make it even more of a challenge. However, when you make the effort to inspire your team to work to their full potential then you're creating a positive work culture that can increase your overall productivity and build on your company's success. 
Are you a remote worker looking for ways to increase efficiency at home? Then read our post on making the transition to work from home.
Is there anything we've missed? Comment below!