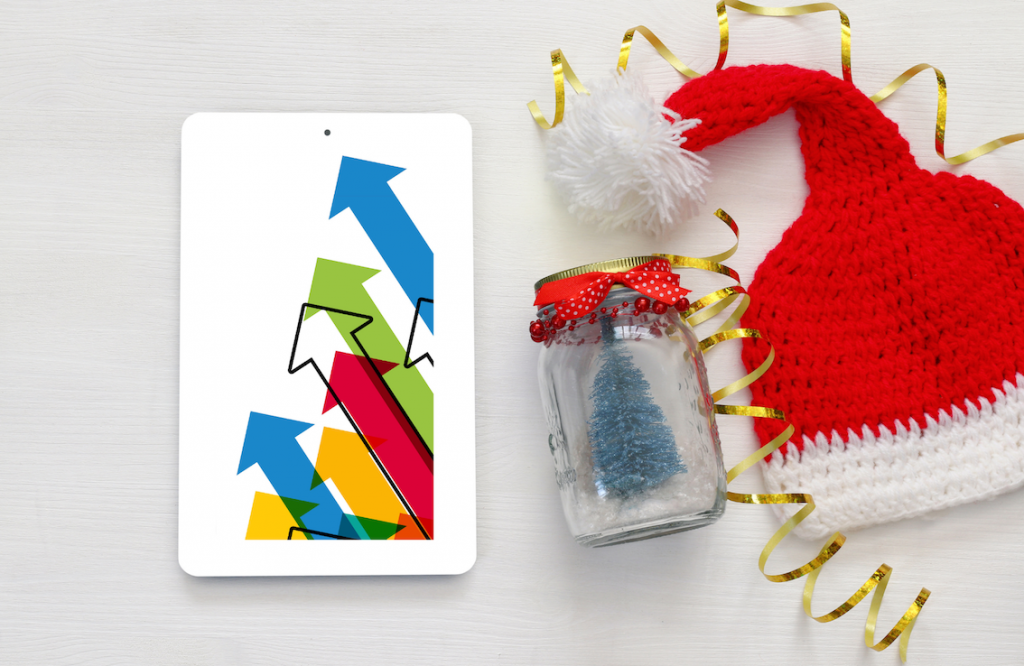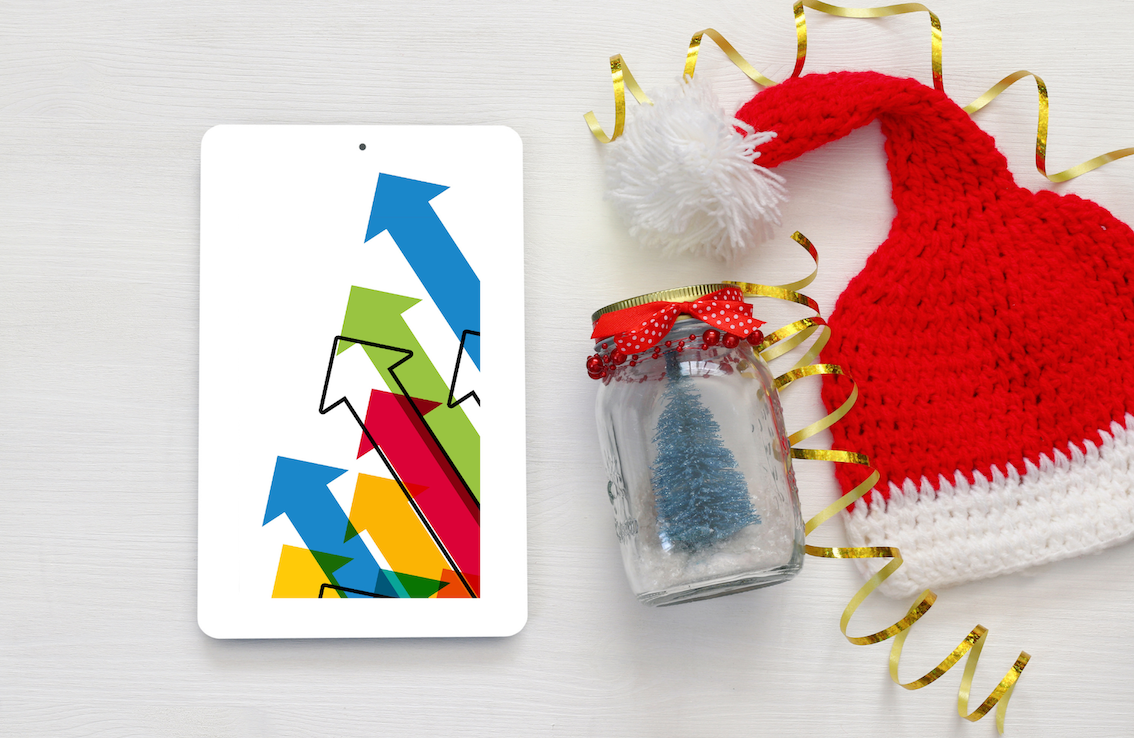 The Holiday Season is just around the corner – and, for business owners, it's a great opportunity to boost sales. You may be asking: "Isn't it too early to start holiday planning? I just put my beach towels away?!", but if you are considering increasing your revenue and reaching new customers the time to start your marketing plan is now!
According to Mainstreethost, 74% of retailers bring in over 20% of their annual sales during the holiday season alone, so there's no question that holiday marketing is crucial to a company's success.
A holiday marketing strategy is not built in a day
This year our holiday season will be something new, as businesses navigate a new socially distanced Christmas. Not only that, what COVID-19 has done is made digital marketing a necessity. Even businesses that never thought of investing in digital are now investing online. But, just like Rome, a successful holiday marketing strategy is not built in a day, and is why we start thinking of one now, so let's start building it out together with the following next steps.
1. Start building your product launch early
In the early months of September, it's time to figure out which of your products or services are going to be the most successful for the holidays. Since e-commerce is going to be the biggest way shoppers are buying gifts this year, it's good to figure out which ones will be best sold digitally.
According to Cloudways, the top-selling items found on the web included:
Health and beauty products
Mobile Accessories
Hobbies and Craft
Lamps and Shades
Sleepwear
Narrow down the products and services of yours that match these top trends. Then start to build your marketing strategy around them. Remember to start early since 25% of consumers begin their holiday shopping before Halloween.
2. Organize your methods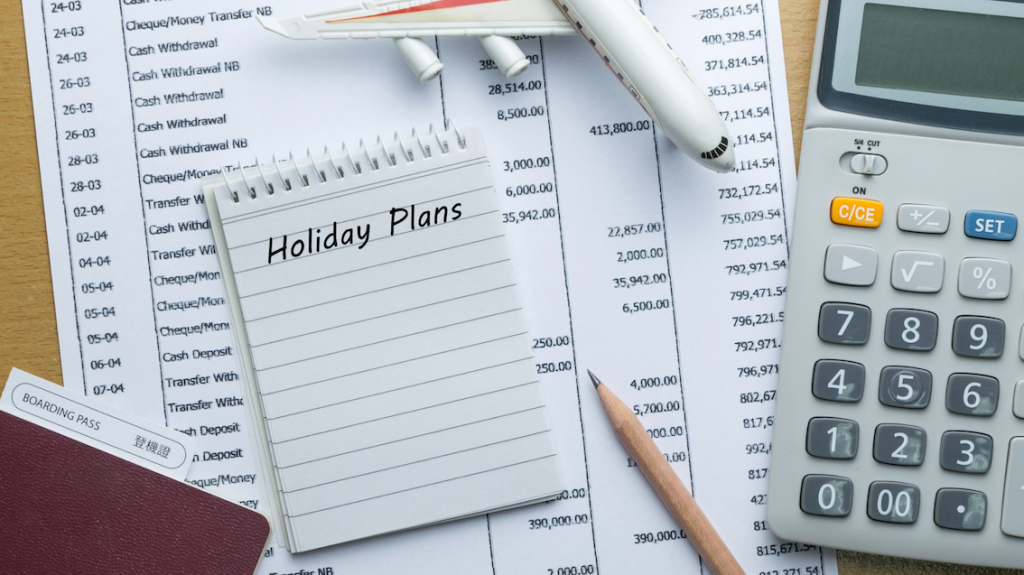 A lot goes into a holiday marketing strategy that involves more than just selling products. What's worse is that if you wait till the beginning of November to start advertising, you might be too late. Don't be like Frosty the Snowman, left out to melt in the sun. Start organizing your methods now.
Since so much of marketing this year will be digital, here are some must-haves picnic uses in our own strategy:
Once you have the right digital tools, then it's time to look at how you're going to sell your products online.
3. Plan your e-commerce strategy
In our recent blog we went over how to create your buyer personas in order to hone in on your audience. Now that you've created your personas, it's time to make sure you are able to reach them digitally. If you have a business to customer type, then Instagram should be your top platform to sell your products online.
Instagram has a bunch of new features to make your digital storefront a breeze. Just like tagging people, Instagram allows you to tag up to FIVE products in one post. You can post different products in a carousel post. Additionally, you can even tag products in stories and videos now. Instagram eliminates the need for paid advertising as it already has a built-in audience base and people can shop directly from your feed.
Now all your need is to build the right holiday campaign to attract customers.
4. Build the right holiday marketing campaign.
No matter if your business is B2B or B2C, holiday marketing should come with campaigns that highlight what makes your business unique. As soon as November 1st rolls out, every business decks their digital halls with bells of holly, and other Christmas knick-knacks. While it's important to whoosh up your online look during the holidays, that's only half the story.
Your holiday marketing campaign doesn't need to go around "selling a product" per se but selling what makes your business stand out. Company's that present as more human, community involved, and heartfelt create a more active and loyal customer base than those who don't. Lululemon's holiday campaign is an example of showing their ethos of how they bring communities together. Last year, they used a holiday campaign hashtag, #FeelGoodGiving, to encourage people to share moments of giving back to the community. They managed to create a popular holiday campaign while bringing groups of people together.
When creating a holiday marketing campaign, figure out how you want your brand to make people feel. Ask yourself if you can translate that feeling into an effective marketing strategy as Lululemon did.
5. Consider extra holiday help
The holidays can be an intense and stressful time on small businesses. It can be either a boom or a bust. Many businesses dip in quality during the holidays to fulfill the demand their consumers have, which can end up damaging their reputation. It's important to ensure you have the proper amount of help so the quality of your products doesn't dip.
For the holidays, consider hiring part-time or holiday staff that can help your business handle the amount of work needed. This will ensure you can keep the promises you make to your customers while also dividing up the work involved to save you time and worry. They're your holidays too!
The biggest present you can give yourself is preparedness
Failure to prepare could mean preparing for failure. We've already been through too much in 2020 to let that happen. By organizing your holiday strategy now, you are saving yourself much needed time and energy for the holidays.
picnic is here to help small businesses succeed. For too long small businesses have been under the burden of big businesses. However, COVID has reminded us of the value of our local communities. To pay it forward, picnic is now releasing a new start-up package for small businesses where we help you prepare your very own digital marketing strategy. Curious to know more, then check out the link here and let's build success together.