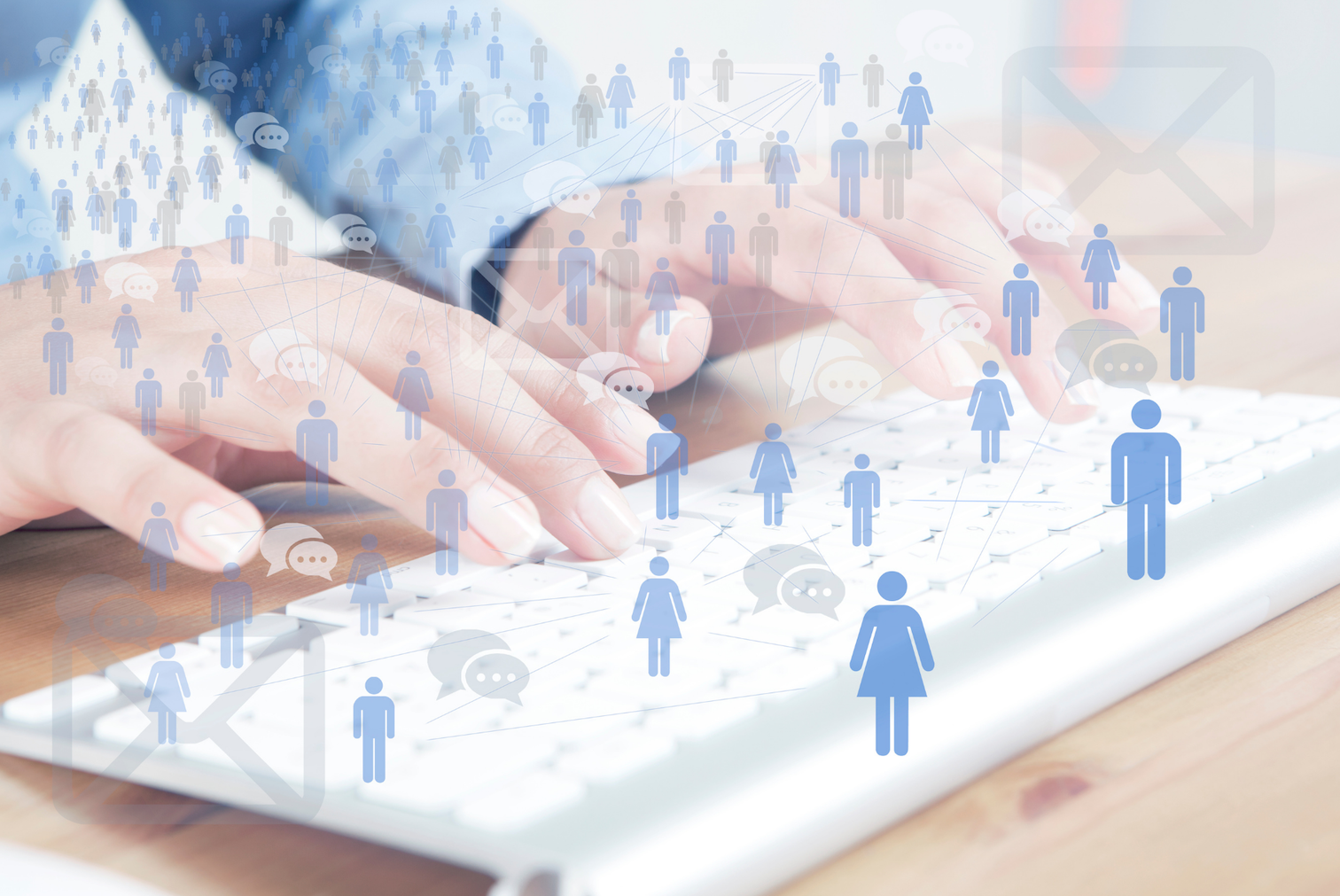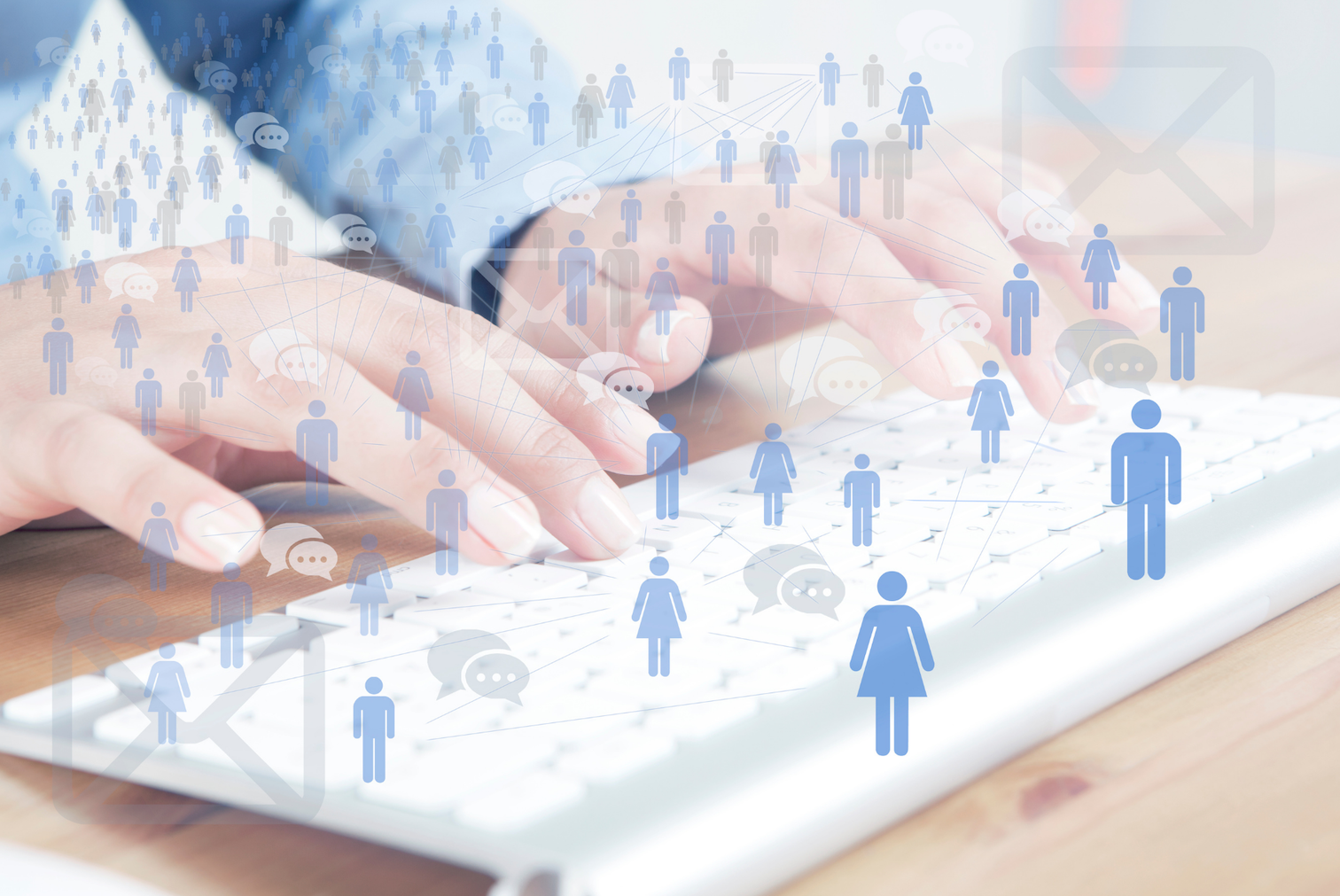 Now that fall is here, the holidays are fast approaching. Is your small business ready to make impressive holiday sales online?
This year has been challenging for businesses worldwide, but mostly for small business owners. According to Yelp, 60% of closed businesses from March to July won't be reopening. However, for entrepreneurs keeping their business afloat, the holiday season can be a turning point in 2020. This depends on how well small businesses develop and use their digital marketing strategy this year. With that in mind, picnic social has gathered the best tips to help boost your holiday sales using Facebook Ads.
Are you ready? Here we go:
Why are Facebook Ads relevant to your business?
This year, mobile usage has grown over 40% compared to 2019, and a big chunk of that is because we are more at home now and using our phones to connect with friends, family, and brands. As it is now, Facebook has more than 2.7 billion active users on its platform. That means if you are looking to talk with your customers, then you should invest in Facebook Ads. They will help you reach the right audience interested in what you have to offer (not just the Facebook users who already follow you!).
1. Define your holiday sales goal
When creating an ad it's crucial to establish an objective for your campaign. Whether your goal is building awareness or conversion, you have to focus on a clear message for your target to understand what you're expecting from them. If you're creating ads that are supposed to build awareness, then make your content engaging that draws the viewer in.
If your goal is more direct to conversions, then the call to action type of ad is what you are looking for. To understand where you are on the shoppers' journey, review your market funnel. If you want to be sure of who your target audience is, then make sure to check out our customer persona blog.
The importance of understanding the marketing funnel is essential when planning a digital strategy because it allows you to decide how much you are willing to invest in ads… and for how long.
2. Build connections through your advertising
No matter what type of Facebook Ad you're creating, the most important thing for your campaign is to spark connections with your audience (To learn more on how to create connections with your buyers, check out our marketing roadmap post).
Creating target personas for ads will help you understand what they're looking for and their interests. You will be able to create ads that are more appealing to specific types of people allowing you to promote your products or services to the right audience to build holiday sales. That's valuable!
The traits you should be targeting your Facebook Ads to include:
Location
Age
Gender
Interests
Connections
Relationship Status
Languages
Education
Workplaces
When you're marketing your business for the holidays, it's even more relevant to focus on the special bond between you and your target. Since 60% of shoppers explore new products and services during the holidays compared to the rest of the year, make sure to highlight your brand's uniqueness and ethics. Also, if you are offering any deals or special offers ensure to point them out.
While you're developing your ad creative, remember to be true to your values and brand. Clients are looking for businesses that inspire them. The latest Facebook research shared that 70% of people agreed that they "want to continue to hear from brands and companies on what they have to offer and what they stand for."
Lastly, recognize that COVID-19 has changed the way people are shopping. Customers are leaning their shopping towards the online rather than physical stores.
3. Take your creativity beyond average
Make your brand stand out while using ads by exploring formats and features available, such as stories, carousel and video. Of course, nothing beats an A/B test. They help you to understand which captions and content can grab your audience's attention and drive them to action.
If you need an extra push to elevate your creativity, there are many free tools and resources online that can help you create a kick-ass advertisement. Here, at picnic social, we often use Canva to play around with graphics, fonts, colors and formats.
You can also create a special campaign this year with a motto for the holiday season that will resonate your message. Recognize that, in the kerfuffle of the holidays, you need to do all you can to make your products and services stand out. Using options with a/b testing, graphic design templates and playing with tag lines are all great ways to stand out.

That being said, always keep in mind to remain true to your clients. They are looking for authentic and fun content on social media but will pick up quickly on anything that may seem outside of your brand.
4. Explore global e-commerce
If there is one thing the new normal has highlighted is the possibility of expanding our reach outside our local communities. Local businesses can take advantage of Facebook Ads to expand their reach outside of their geographical location.
Using the Facebook Ad geolocation feature, you have the opportunity to build awareness and conversions with a larger range of clients, even those who live on the other side of Canada or beyond. Just make sure your services and goods are prepped enough to go that far during the holidays!
Our out of the basket suggestion is for you to start focusing on cities that are similar to yours. Start investing a small portion of your ad budget to gain insights about that market.
Helping small businesses succeed
As a small business ourselves, we want more than anything to help you to succeed. Many small business owners are rightfully concerned about investing more money into ads when they're trying to stay afloat.

What we want you to do is create ads that focus on specific goals and targets that match well with your online audience. The key points above will help bring you more visibility to your business during the holiday season. If you have any questions about how Facebook Ads can help build visibility to your business, talk with us! We're happy to help.