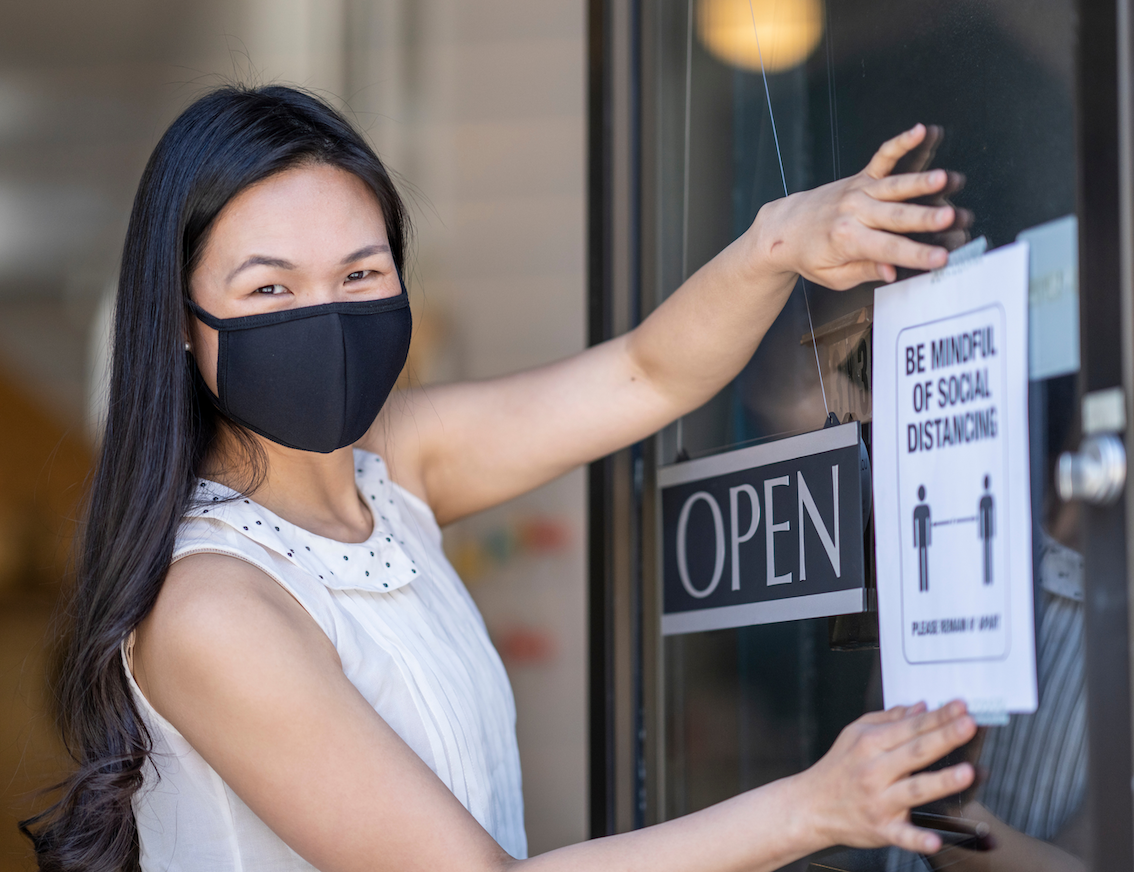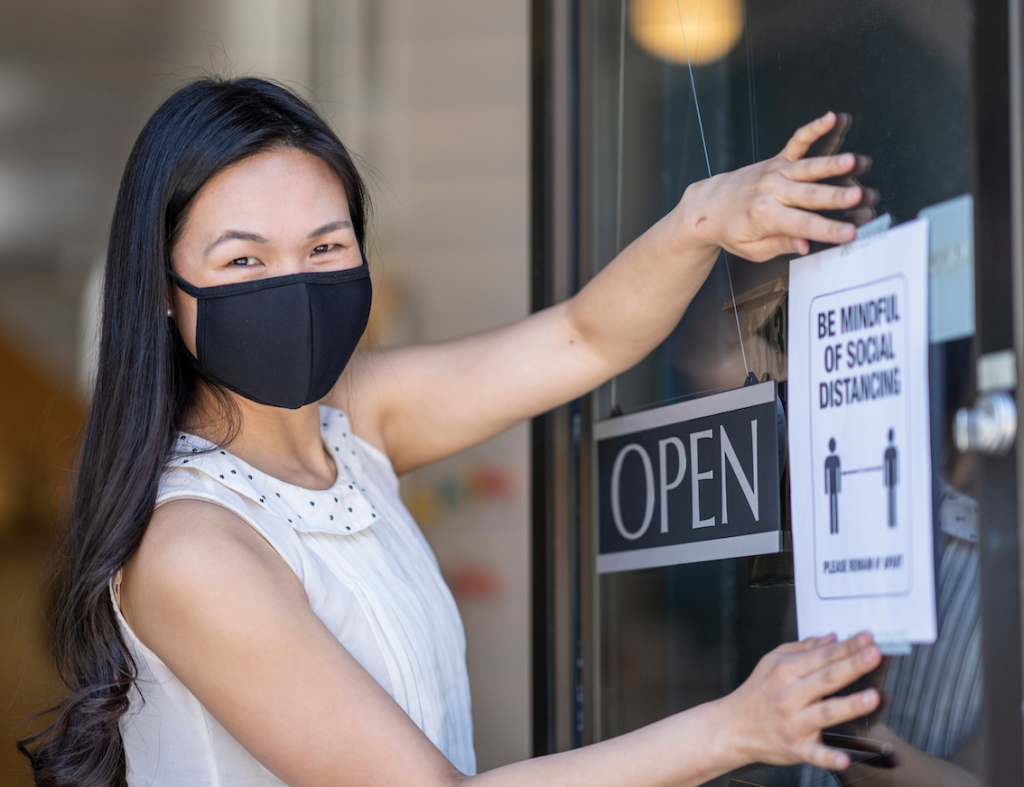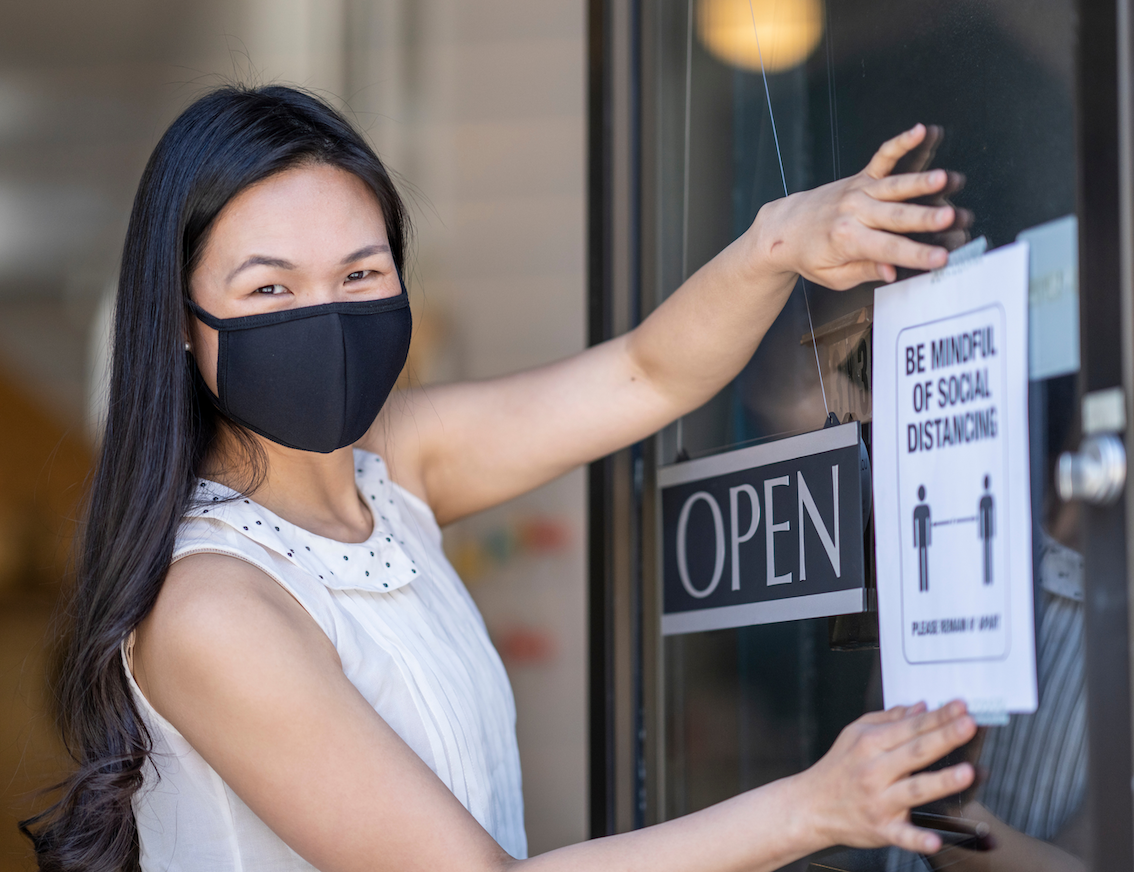 We know you're too old to believe in Santa, but this holiday season you can spread joy and love to support local businesses remain open – you might be the gift they are asking for. That means getting to be Santa for many small business owners out there. Before you start feeling costly to your bank account, here are ways you can support them without spending much – and in some cases nothing.
Curious to know more? Follow picnic social below to get out of the basket ideas on how to support local businesses this holiday season.
1. Use Amazon to find small businesses, and buy directly from them
Amazon is expected to be the top online store for shoppers this year. We get it, they're fast, reliable, and more often than not, cheaper. Even with their criticisms they get for their treatment of workers, many small businesses rely on Amazon to help them reach a wider audience. The best way to support small businesses on Amazon is to go on the "Support Small" section. This is a great way to find local companies in your area and if possible, make sure to buy directly from the vendor so all proceeds go to them and not big name brands like Amazon.
Amazon definitely won't be going anywhere this Christmas, but small businesses might.
2. Write a review on Google – and why not on Yelp! Too?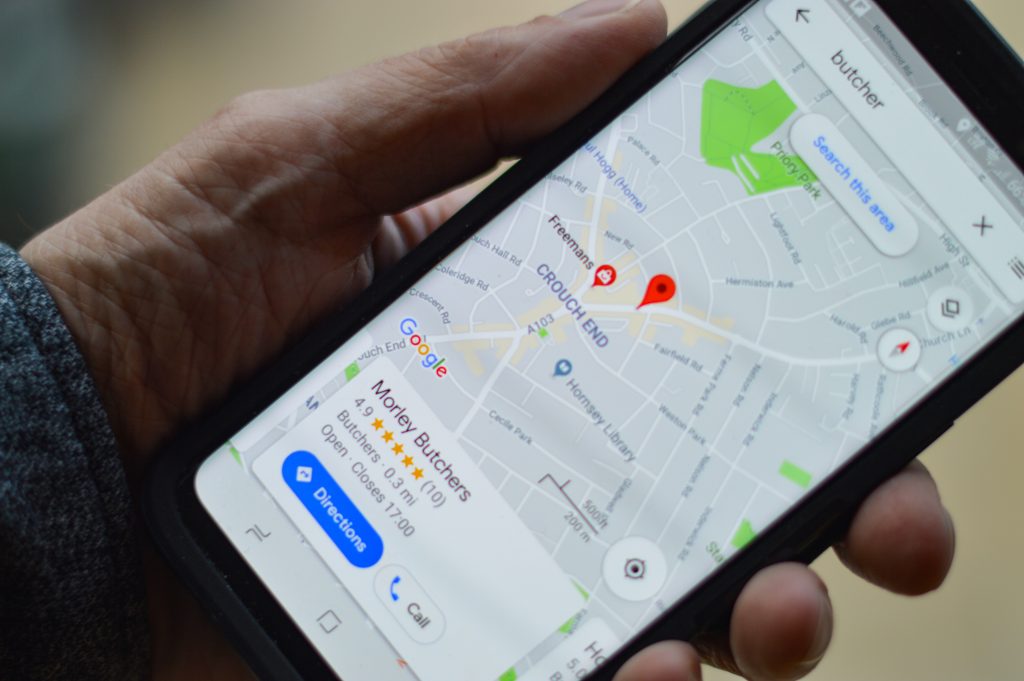 Spreading the word about your experience on Google (and Yelp!) is a huge help for restaurants, bars, beauty salons, and local shops because it allows new customers to evaluate and make a decision to try something new. In other words, writing about a well-executed service is the best way to attract more clients to local businesses you love without having to open your wallet.
3. Share your favourite local businesses on Social Media
If you are still looking for ways to support local businesses, sharing your favourite shops and restaurants on social media is another way to promote more awareness. You might be thinking that your post doesn't make a difference. But your posts can help influence yours friends, family, and coworkers. Social media is especially helpful if you tag the business, add location, and hashtags in your post about this business. This expands the possibilities of local businesses to be found online. If you decided to go ahead and share your favourite local business, the following hashtags might help your post to appear for more online users: #SupportLocal #ShopLocal #BuyingLocal #GoLocal.
4. Tell your friends about the places you liked most in your neighborhood
Sometimes we have hidden gems right near us offering high-quality services, but instead of keeping it to yourselves, we should go ahead and share with friends and even our neighbours. Word of mouth is still one of the best marketing strategies to leverage business. Your recommendation counts even more when you are referring that service to someone you care about because they will trust in you and take your word for it. This means you and your friend can share a love for one more thing, it might become your Central Perk, like in Friends.
Buy Local or Say Bye to Local

These are four basic things we can do to support our community and help a business get back on its feet – and the best thing it won't cost you that much. Through being and active in our communities, we can help keep our small businesses thriving and we won't have to say bye to local.
If you like to know more about your power online, follow picnic social on Facebook and LinkedIn. We have always something incredible to share with you and your business.