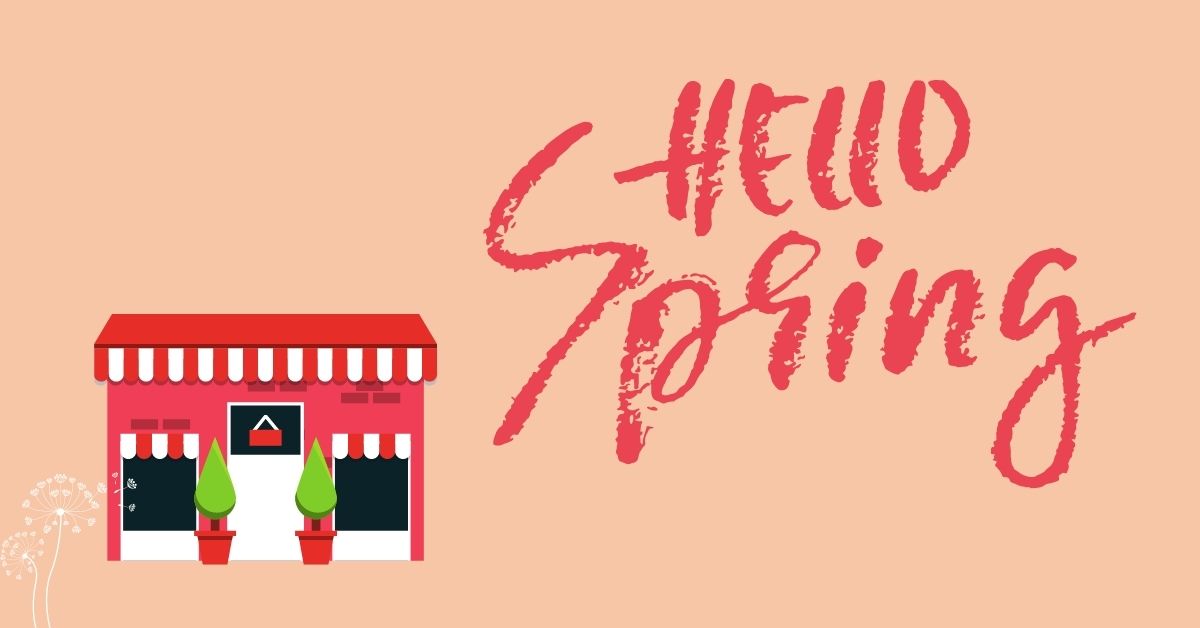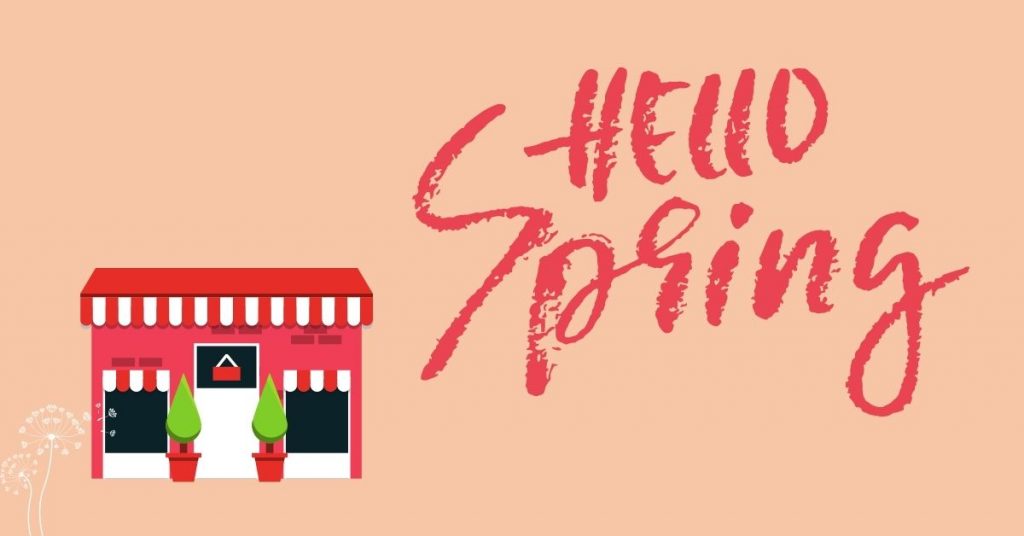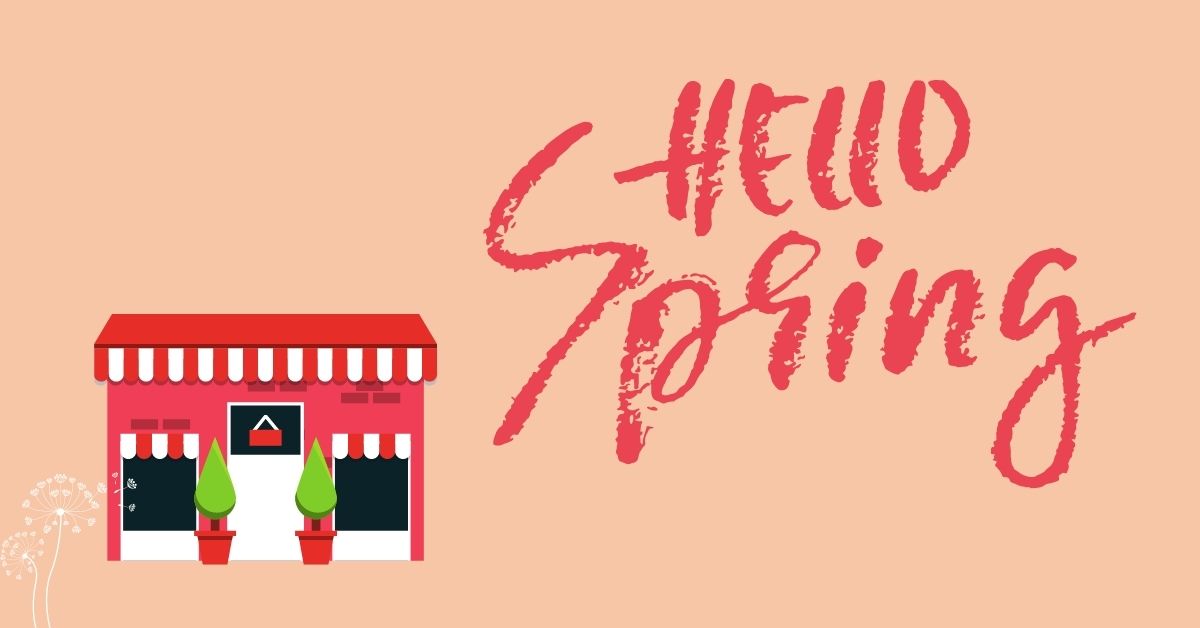 Spring season is here! It's the start to a busier season for small businesses, thanks to better weather and more foot traffic. And before you begin preparing for an increase in customers, you will want to spring clean your online presence and marketing efforts. Take the opportunity to step up your game and make improvements to reach even more potential customers!
picnic social uses 3 Rs in our spring cleaning tasklist – Remodel, Refresh and Revamp – to shine-up client marketing plans and boost business performance. Read on to learn how to spring clean your own marketing efforts this season.
Remodel Your Marketing Strategy
Ready to do a spring break promotion? Before jumping on any decision, start by taking a step back and reviewing your communication metrics to uncover what's working and what isn't. E.g. Your email marketing campaign is giving out some great numbers, but your social media is not following up with the market's growing needs.
Once you have your data in front of you and know where you are struggling vs excelling, you can start with the following lineup:
Cut the strategies that aren't delivering results
Put more of your resources into your winning channels
Spend time on market research for the latest trends
Like your business, your marketing strategies should be continuously evolving. After observing the key metrics, you can realize that your business may need a new marketing roadmap or a rebranding strategy to go ahead and tackle the latest trends and newest normals.
Refresh Your Social Media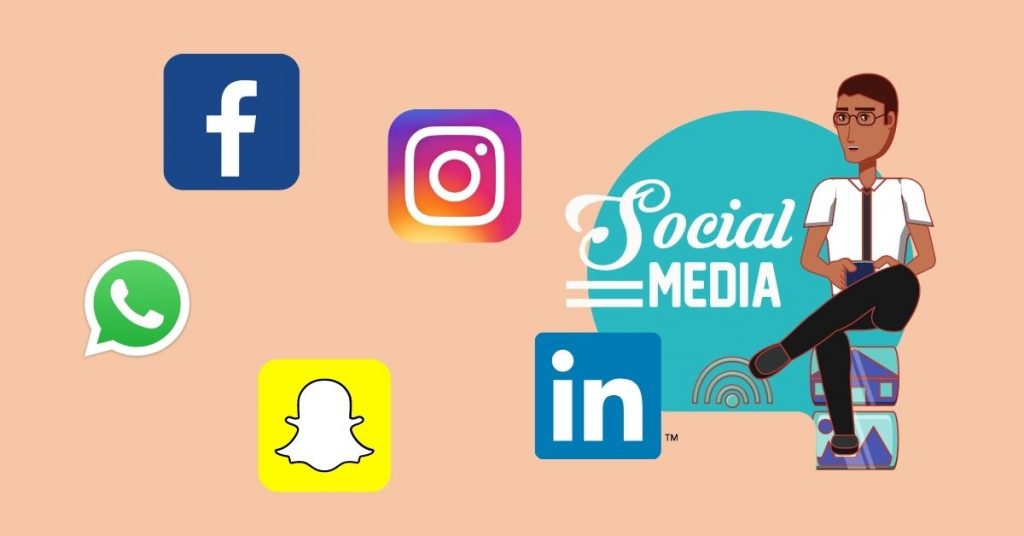 Your social media is the face of your business. It updates your customer about your new services, offers and latest updates coming from your business. Spring cleaning will be an excellent opportunity to refresh your social media profiles.
Startup the cleaning process by scrolling through your social media accounts and view them from your customer's perspective. Are your graphics outdated? Is your audience not engaging on your social media? If so, it might be time to refresh your feeds with new branding or imagery.
Check this list to refresh your social media:
Is your brand looking consistent? Make sure all your profiles are aligned with each other and remove posts that aren't relevant to your brand.
Review your monthly activities and the engagement metrics on each social media account.
Evaluate the hashtags you're using for your business and build a cohesive hashtag strategy
Do some market research on your competitors to get inspiration for your content strategy.
With all these steps set, it's time to translate your strategy into action using a content calendar to achieve them.
Revamp Your Website
There's no denying a lot has changed since last year. Ensure your website communicates how your business has adapted and pivoted for this new age.
Your website is your most valuable asset as it directly speaks to your customers about your product and services. So how are you optimizing it for 2021? To answer that let's first understand the factors that can lead to poor user experience and thus the loss of business.
Evaluate your business by viewing it through the lens of a customer. Answer these questions:
Is your website up to date with your new branding, logo and offerings?
Is it tricky to find a specific product or service you offer?
Are there any technical issues like broken links and poor images that are affecting load time?
Is your website mobile-friendly?
All these questions need to be resolved, as they can affect your SEO, user experience and purchasing power. Here is a list of things you need to make sure are top-notch on your website to provide a positive user experience:
Remove outdated information and update your website with new products, services & blogs.
Tighten up your content by including keywords based on what your customers are searching for. You can discover what they are through your Google Analytics and researching Google Search.
Add customer testimonials from clients who love your product and/or service. This will increase the trust of your prospective customer base.
Update plugins and calls-to-action buttons to support SEO and customer experience.
When you look at your website from a first-time visitor's perspective, you will start to recognize missing information and unanswered questions. Don't limit your website cleaning to a new year or a specified time. Try to "spring" clean your website every quarter to remain current and relevant for your customers.
Conclusion
By completing these cleaning tips, you'll have a spring-fresh marketing plan that's ready to roll.
At picnic social strategies, we love cleaning small business marketing plans! If you need help setting up a marketing plan for your business or freshening up your existing marketing strategies, we're here to help. We invite you to learn more about our picnic basket services specially designed for small businesses, or contact us today!