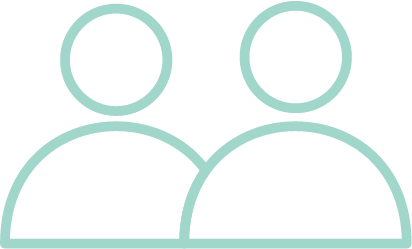 Industry:


Fashion (online and retail)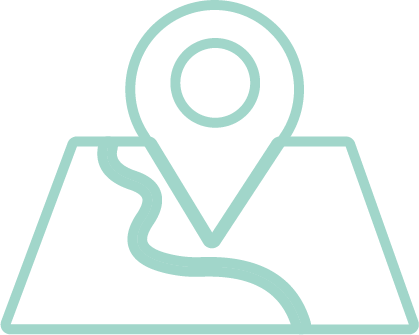 Location:
Hamilton, Ontario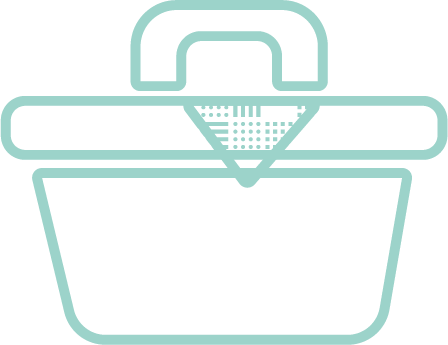 Services:


Event Management and Public Relations Campaign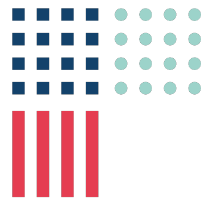 Ushi Mart is a sustainable fashion company based in Hamilton, Canada, at the historic Cotton Factory. Ushi was founded by fashion designer Ashley Bullock with the aspiration of it becoming a collective for designers who create sustainable, ethical, and one-of-a-kind clothing and accessories made by upcycled pieces.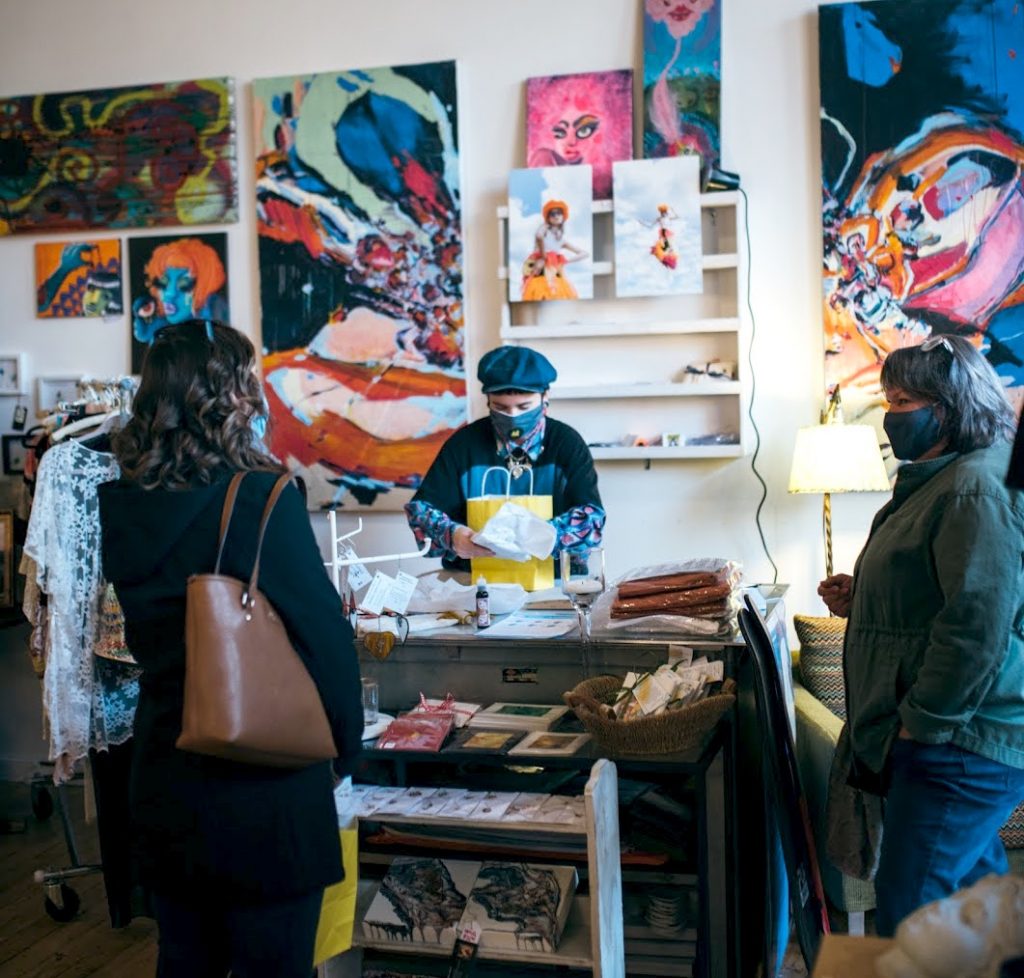 In September 2020, Ushi wanted to do something different for their upcoming holiday plan. Instead of focusing just on holiday sales, they wanted to bring the community together to support small businesses during a difficult year with COVID-19. picnic social then constructed a plan with Ushi that would engage the community, support local businesses, get media attention – and be COVID safe. Thus, the Ushi Holiday Market was born. 
The Ushi Holiday Market took three months to plan and prepare. The market lasted from November 28 – December 19, 2020. First, picnic made a save-the-date poster and press release to get the media involved and broaden awareness of the event, along with it's story… picnic then began to market the vendors on Ushi's social media with a two-month-long content calendar and sent out newsletters to Ushi's subscribed audience to inform them about the market's opening weekend. With the buzz from their social media, news publications, and newsletter, Ushi Mart sold out their opening weekend! The market closed on December 19 with COVID safety measures followed rigorously throughout the market.
Are these the results you are looking for?