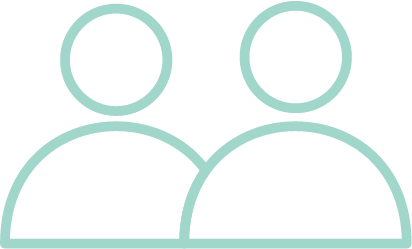 Industry:


Beauty & Services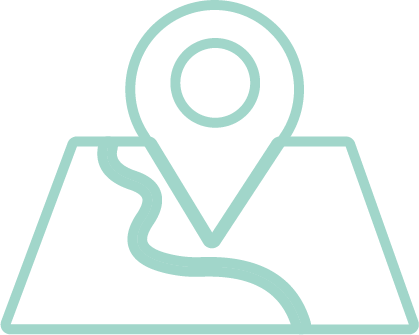 Location:
Montclair, New Jersey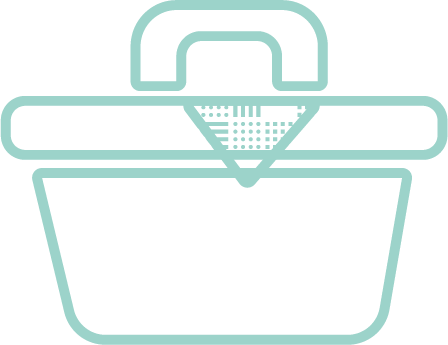 Services:


Website, Social Media,
Paid Ads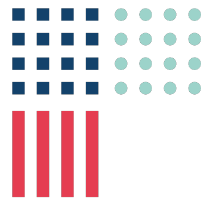 Tipsy Nail Club is a high-class nail salon offering Manicure and Pedicure services in Montclair, New Jersey. Tipsy's mission is to empower its customers to live boldly, have fun, and do what makes them happy.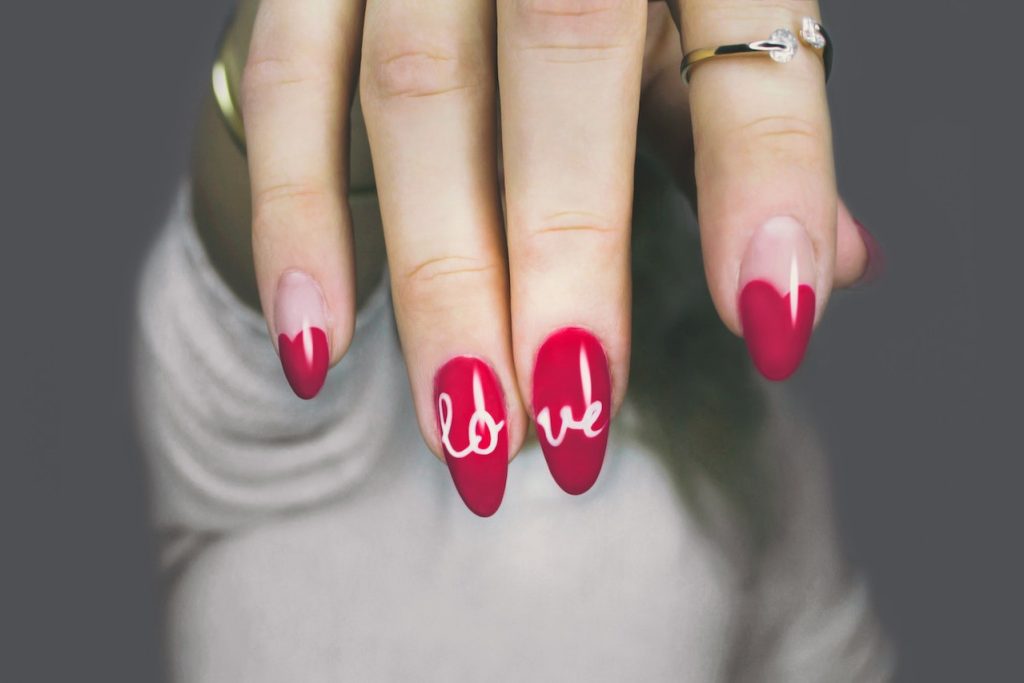 In 2022, Tipsy Nail Club launched a new brand identity that matched its motto of living boldly with a unique aesthetic that's both inviting and vibrant. Combined with a new storefront sign, website, and social media, Tipsy wanted to promote its rebranding online to raise brand awareness and increase their customer base. picnic was ready to spread the buzz by combining organic and paid content strategies to spur more bookings within Tipsy's target.
Tipsy Nail Club's rebranding process started in Q3 2021 with a new brand look and guidelines that aimed to empower its customers and potential clients to live boldly and have fun. picnic supported the whole process by creating a customer journey map that identified their persona, market, business marketing opportunities. 
The next step was to enhance Tipsy's user experience with a modern design and streamline their booking process to just a few clicks. The last item on the list before Tipsy's launch was preparing a social media strategy that integrated the new brand's aesthetic to serve as anticipation of its debut launch. We thank Floshe Creative Design for support with the new brand and logo!
The Tipsy rebrand was announced in January 2022 when the new storefront sign was installed and SMS texts were sent to regular clients. 
To boost awareness of Tipsy's rebranding in Montclair, New Jersey, picnic promoted organic content across Facebook and Instagram to increase reach and engagement. Afterwards, picnic worked on an ad campaign focused on the brand's target location to expand reach. 
In the creative, we used fun, simple messaging with three different designs as a multivariate test to see which image performed best with the target audience. The image with the storefront sign revealed the most link clicks.
Tipsy advertised for five weeks and reached more than 10 thousand people who were interested in Nails, Nail Art and Nail Salons within a 10-mile radius, resulting in a 30% increase in net sales. 
 "I attributed about 80% to social and the ads, and the other 20% is actually having the staff to take on the clients", said Brian Jackson, Tipsy's Founder and CFO. Tipsy determined the results from the entire February month, which revealed: 
Are these the results you are looking for?