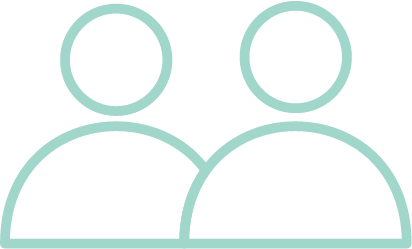 Industry:


Health & Wellness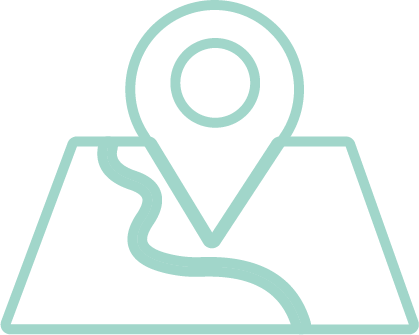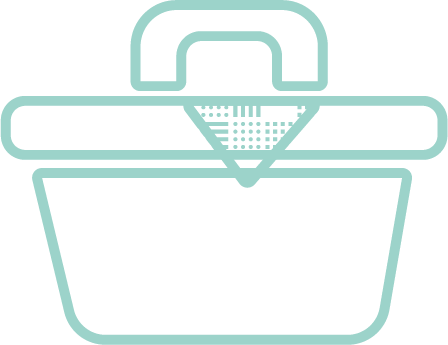 Services:


Marketing Strategy and Lead Generation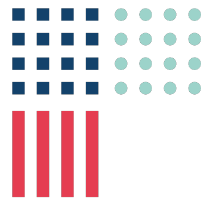 Thuja Wellness is an integrative health and natural fertility clinic that offers holistic services and therapies to promote a better quality of life.
Thuja Wellness came to picnic social wanting to reach women online who were thinking about conceiving.  After understanding the objective, our first step was to identify our audience's needs and consider how women may think during this important phase of their lives. In this project, we felt it was important to understand that while women may have the same goal (to get pregnant) that can be the only thing they have in common. So, we had to find other similarities between them to gain more interest in booking a consultation with a fertility expert at Thuja Wellness. 
With this in mind, we created two different target personas. The first persona spoke to women who've been trying to conceive for quite some time, while our second persona was at the stage of planning to get pregnant soon but hadn't started yet.
Within the challenge of reaching the two targets at a lower cost, picnic social's next step was to design an ad strategy that combined different campaigns, ad formats, content, retargeting and objectives from July to December 2020. During this timeframe, Thuja was able to reach 24 thousand people in the Vancouver area and generated over five hundred visits to their website.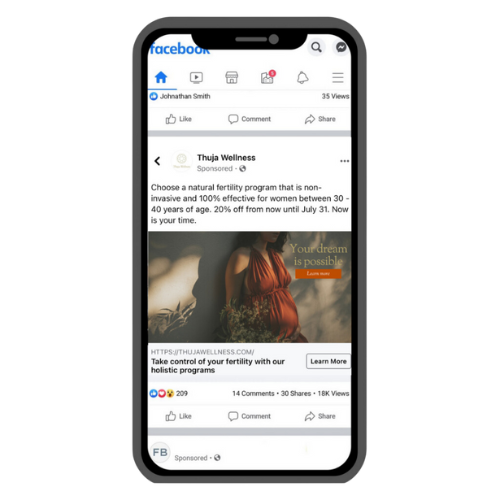 Using Facebook ads, Thuja Wellness was able to raise awareness for the fertility program in their two main target markets without having to invest a huge amount of money. Thuja Wellness owner, Ila Casselman, was thrilled to announce that she's received more calls and interest in her natural fertility program than ever before.  In the six-month campaign, we saw an increase in website visits, increase of reach and schedule appointments with less than a dollar per result.
Are these the results you are looking for?