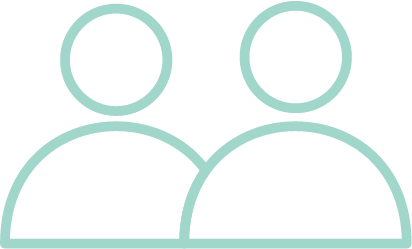 Industry:


Freight Networking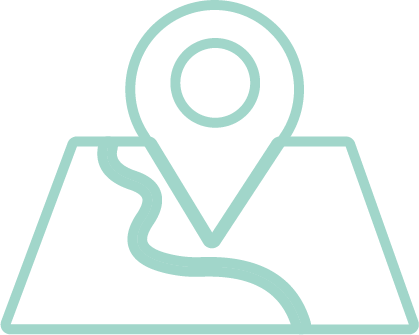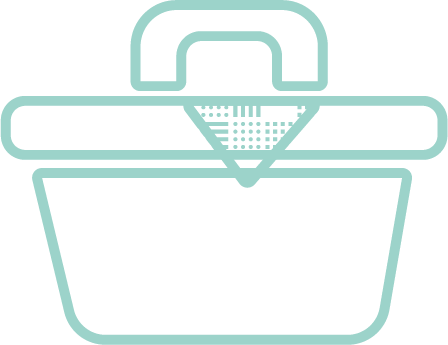 Services:


LinkedIn Newsletter Marketing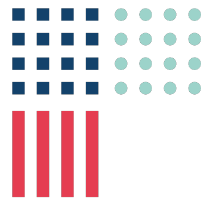 RWSolutions Ltd. is a global freight networking company that specializes in connecting freight forwarders and fostering meaningful business partnerships. With 8 specialized networks of independent forwarders, comprising over 1000 forwarding companies in more than 100 countries, RWS creates reliable and secure global networking to help optimize the efficiency of the world's supply chain.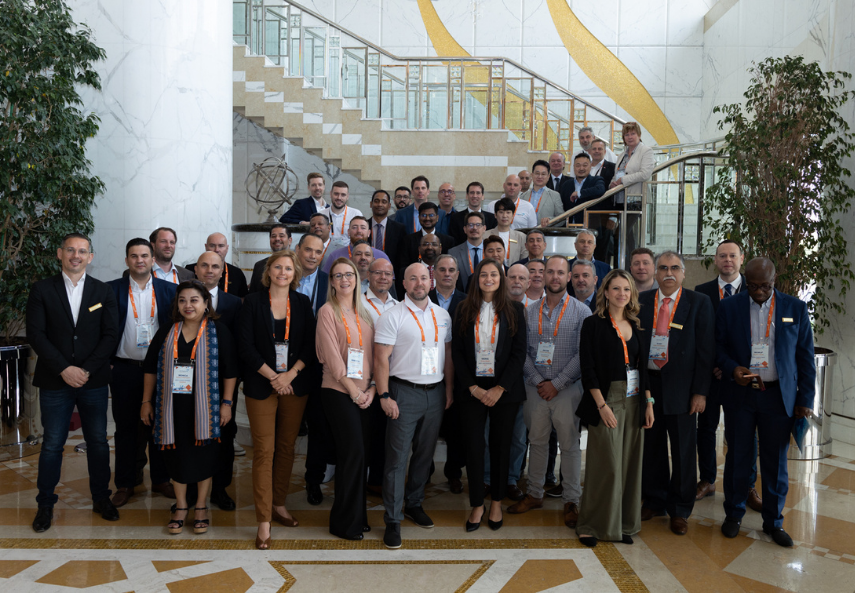 In the spring of 2022, RWS partnered with picnic social to help grow its following on LinkedIn and use this medium as an avenue to build brand awareness to increase its membership. They recognized the need to share captivating content and valuable industry insights in order to foster stronger connections within their industry and position themselves as a trusted source of information.
To grow RWS' following, and eventually membership, picnic knew the key to gaining more visibility was to position their brand as thought leaders in the freight industry. The goal was to develop a compelling content strategy that would resonate with their target audience. A new feature of LinkedIn at the time, a company newsletter, offered the opportunity to do just that. Picnic launched The Freight Forwarder in May 2022, curating industry news, expert insights, and success stories. Picnic also used the newsletter to highlight RW members, promote events and introduce LinkedIn followers to the benefits of RWSolutions' networking. 
Within a year, the RWSolutions' LinkedIn account has yielded impressive results, with 11K+ newsletter subscribers and 1,000+ LinkedIn followers. By leveraging the power of inbound marketing, RWSolutions has also gained 224 leads.
Are these the results you are looking for?