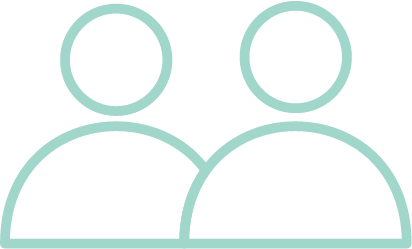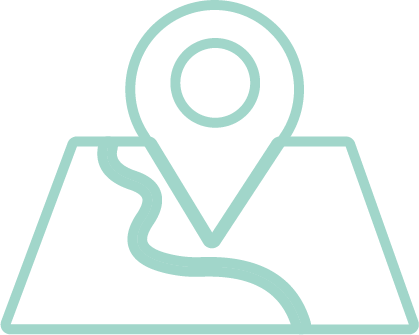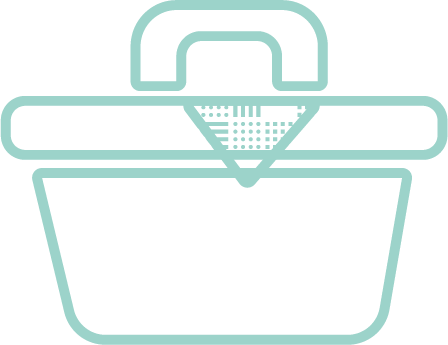 Services:


Marketing Management, Strategy, Graphic Design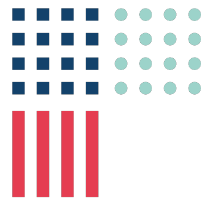 About RJS Construction Ltd
Started in 2011 by Ryan Steward, a veteran of the construction industry with nearly 20 years of experience. Based in Surrey, RJS Construction provides commercial and residential construction and renovation services throughout the Lower Mainland.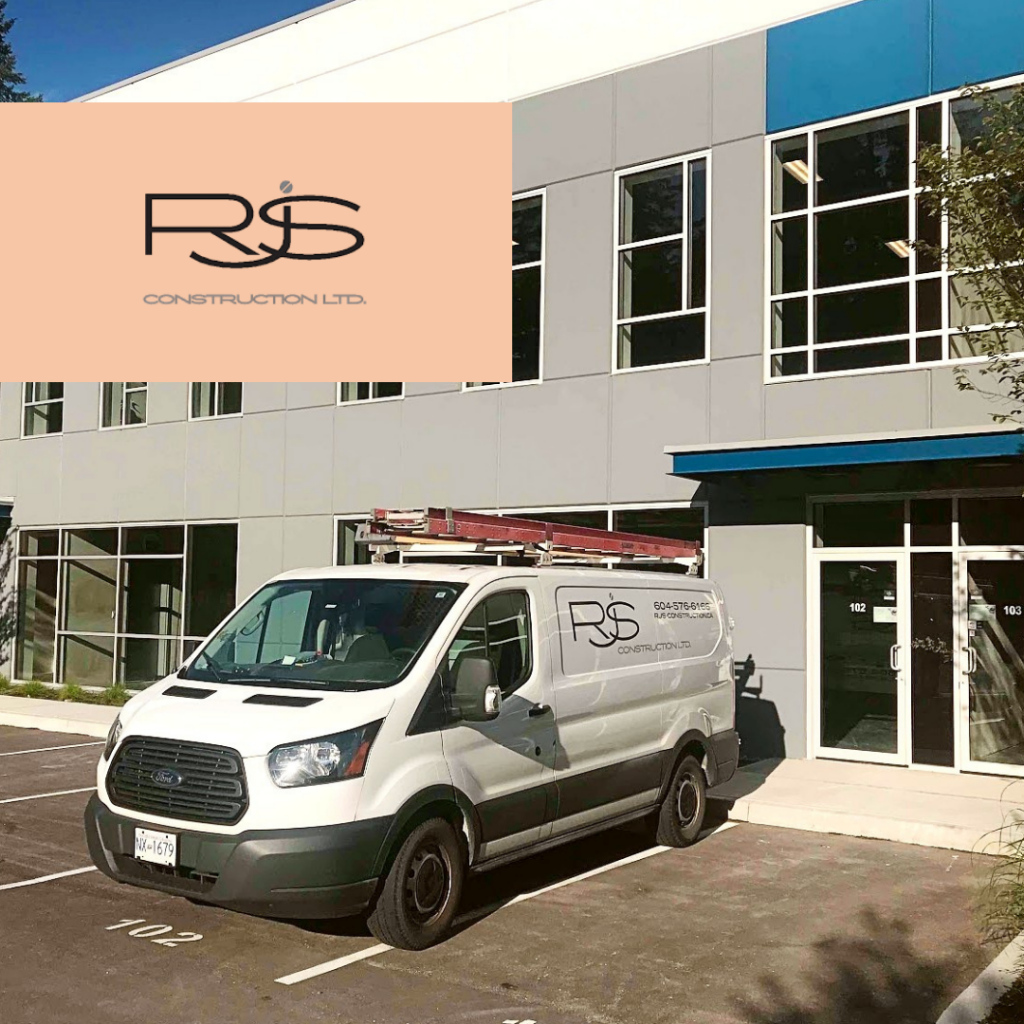 RJS contacted picnic social in October 2019 to support his company's presence on social media. The founder, Ryan Steward, recognized the power social media has as a networking channel and the importance of a digital presence for his company. After several attempts of doing it on his own, he saw the benefits of having a marketing agency assist him and his team. picnic social was recommended to Ryan as an agency that could capture his company's brand and tone while capturing the attention of his niche audience. RJS explained that their primary motive for hiring an external agency was to maintain a consistent profile on their Instagram, LinkedIn and Facebook, showcasing the work they are doing and to make connections with their peers and colleagues that could lead to new projects.
Goals: To grow social followers, boost engagement, increase reach and engagement.
Objective: To create effective digital content and a stronger social media presence for RJS Construction.
What we did: We started by monitoring RJS social media accounts and analyzing their niche market. This was to understand what attracts their target audience and which type of social media content gathers more engagement. We followed our famous five growth strategy technique to increase the engagement and follower count. Picnic produced high-quality social media content for RJS social channels and boosted the engagement and relations on social media with other local businesses.
During an intensive engagement campaign during the month of March, RJS reached 1000 followers on Instagram in the first week of April, increasing by 300 followers in one month alone. By the end of April, it is projected to gain another 200 followers, to over 1,200. 
Are these the results you are looking for?