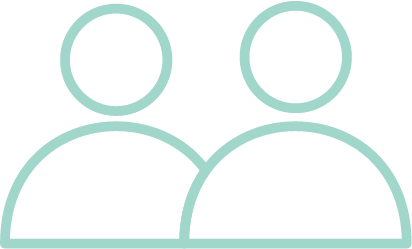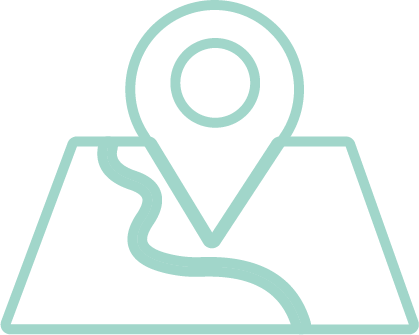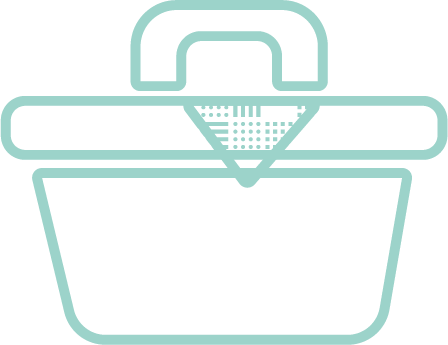 Services:


LinkedIn Newsletter Marketing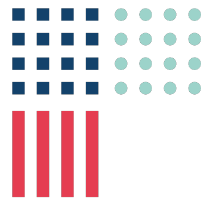 About Plenty Hard Kombucha
Plenty Hard Kombucha is a female-founded alcoholic kombucha brand, brewed locally in Vancouver, BC. Officially launched in April 2021, Plenty is a "better-for-you" brew made from 100% natural fruits and botanicals for health-conscious adventurers ready to enjoy their today and tomorrow.
In February 2021, Plenty Hard Kombucha founder Valli Manickam approached picnic social with a goal to launch their new, first-of-its-kind, hard kombucha before summer 2021. Plenty was ready to bring their trendy, health-conscious brew to Canada, a category that had already been taking the US by storm the previous year. With COVID-19 restricting traditional sampling campaigns, picnic devised a strategy to work with micro-influencers and get Plenty in the hands of as many BC residents as possible. Now, Plenty can be found on the shelves of over 150 liquor stores across BC with plans to move into Alberta in 2022.
With a unique, refreshing, all-natural beverage, we knew Plenty's unique recipe was the secret to its success. So the question became, how can we get as many people trying Plenty as possible?
Enter: the Plenty Taste Test. With a limited budget, we knew large influencers were not the way to go. Instead, we compiled a list of Vancouver-based media and micro-influencers to invite to participate in the Plenty Taste Test and share their review on social media, blogs, or publications. As a unique beverage pioneering a new drink category in BC, many people were interested and excited to try this new natural, almost healthy, brew. We successfully connected with 15 media contacts and 20 micro-influencers to participate – each receiving a gift bag of Plenty's two flagship flavours, and a branded Plenty glass to enjoy it with.
The campaign moved one step further when Plenty had plans to host a launch event with local designer Anna Kosturova at her pop-up shop in Gastown. picnic supported the Plenty team with managing the guest list, inviting 100 media members and micro-influencers to attend the "Shop & Sip with Plenty" launch party.
Are these the results you are looking for?