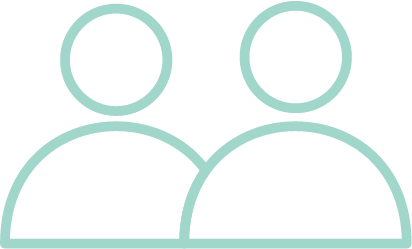 Industry:


Renovation and Interior Design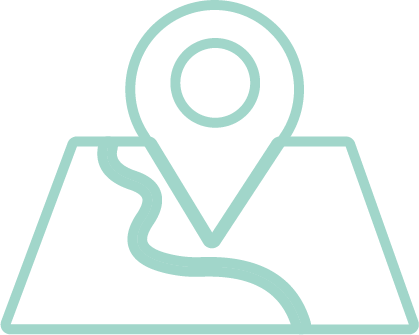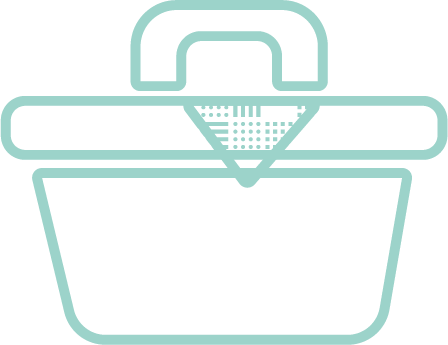 Services:


Marketing Research, Market Funnel Strategy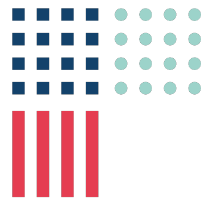 About Good Space Plans Online
Since 2005, Good Space Plans Online offers a unique and easy-to-follow online interior design plan (or e-design) that clients complete as their time and budget allows. Mother and daughter team, Dwaina and Molly, guide and support each client to help turn dream homes into a reality.
In August 2019, Good Space Plans Online (GSPO) enlisted the help of picnic to define their target audience and plan a marketing funnel and content strategy. picnic researched their audience demographics, customer feedback forms and current communication touchpoints to provide a competitive analysis, target personas and a future state customer journey map that would then be the basis for their online funnel and keyword strategy.
In November a content calendar was planned focusing on SEO and top of funnel tactics for their blog and social media. By the end of December there became a clear increase in acquisition rates through their social media presence and blog. Beginning in 2020 picnic began testing middle funnel strategies that included online guides and subscription requests. Good Space is now enjoying an active online profile and recently celebrated +1000 followers on Instagram!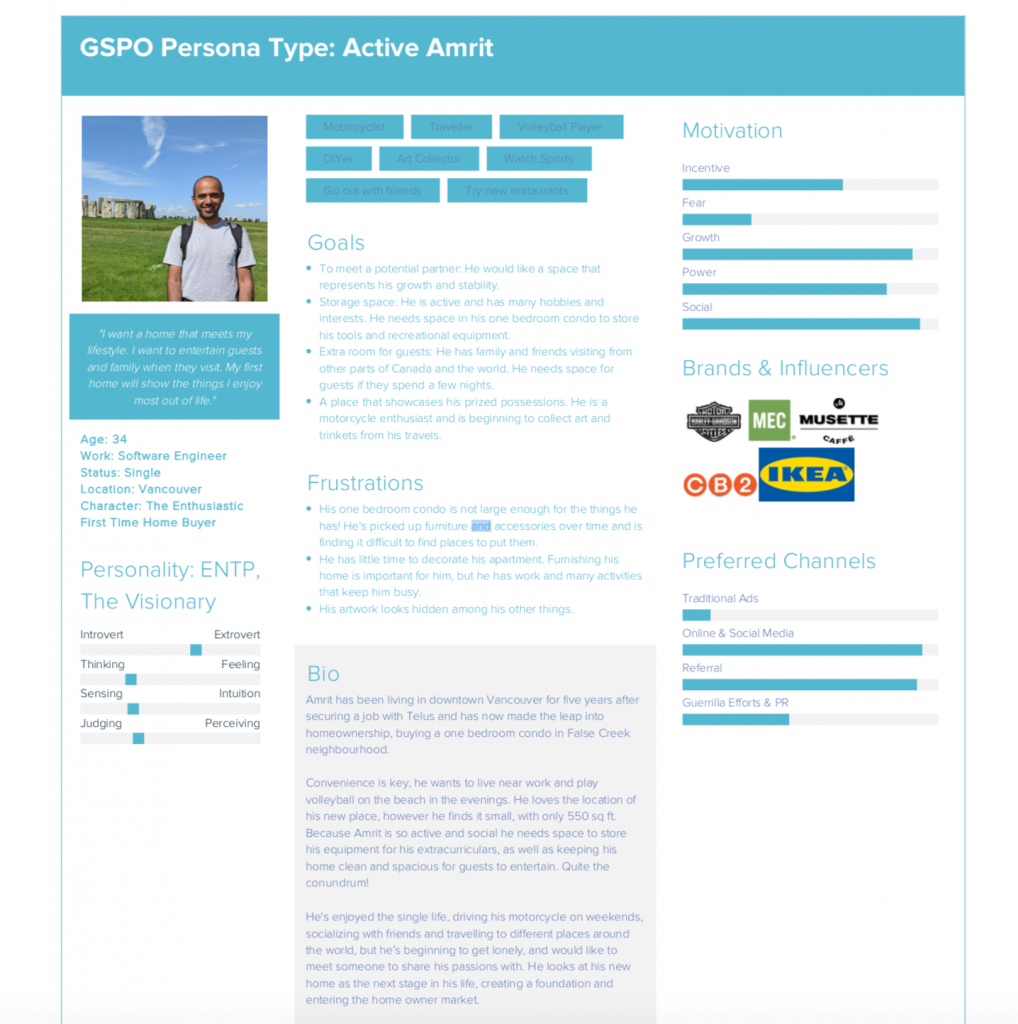 picnic analyzed customer feedback forms and used Myers-Briggs indicators to recognize the type of personality who purchases plans from GSPO. From there picnic was able to decipher motivations and preferred channels for the targeted persona type. Writing down common goals and frustrations found amongst previous customers led to formulating the online journey map for potential customers and how GSPO might relieve their pain points. For picnic this strategy helps to navigate themes and online content.
Are these the results you are looking for?