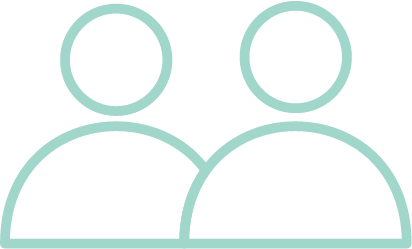 Industry:


Beauty & Wellness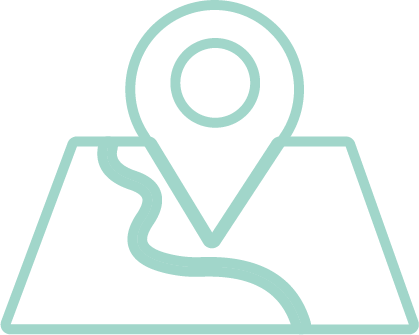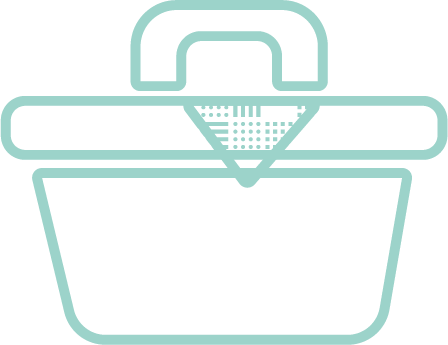 Services:


Marketing Research, Holiday Marketing Campaign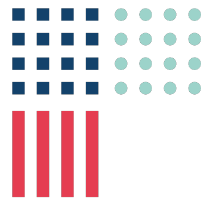 Bombay is a highly coveted nature-based beauty and wellness brand that is committed to elevating the world with love through their ancient therapeautic brow and massage practices and their holistic skin products.
Bombay came to picnic requesting a strategy to understand their target market and a marketing plan for their Bombay Beauty products. Through market research analysis, including an industry analysis, SWOT analysis, and social media report, picnic identified four types of consumers Bombay attracted and proceeded to provide a marketing plan for two targeted customers, with short-term and long-term conversion goals.
To jump sales and increase foot traffic at their Waterfront location, the December 2019 holiday campaign focused on two strategies for new and retuning customers: 1) Increasing the number of new online users through top of funnel tactics, including promoting social media contests and Black Friday Sales. 2) Targeting returning customers through an email marketing campaign. Both initiatives resulted in a 20% spike with website sessions  and a 10% spike in new users from last quarter. By the end of the holiday campaign Bombay Brow enjoyed the highest revenue they've ever earned during the month of December.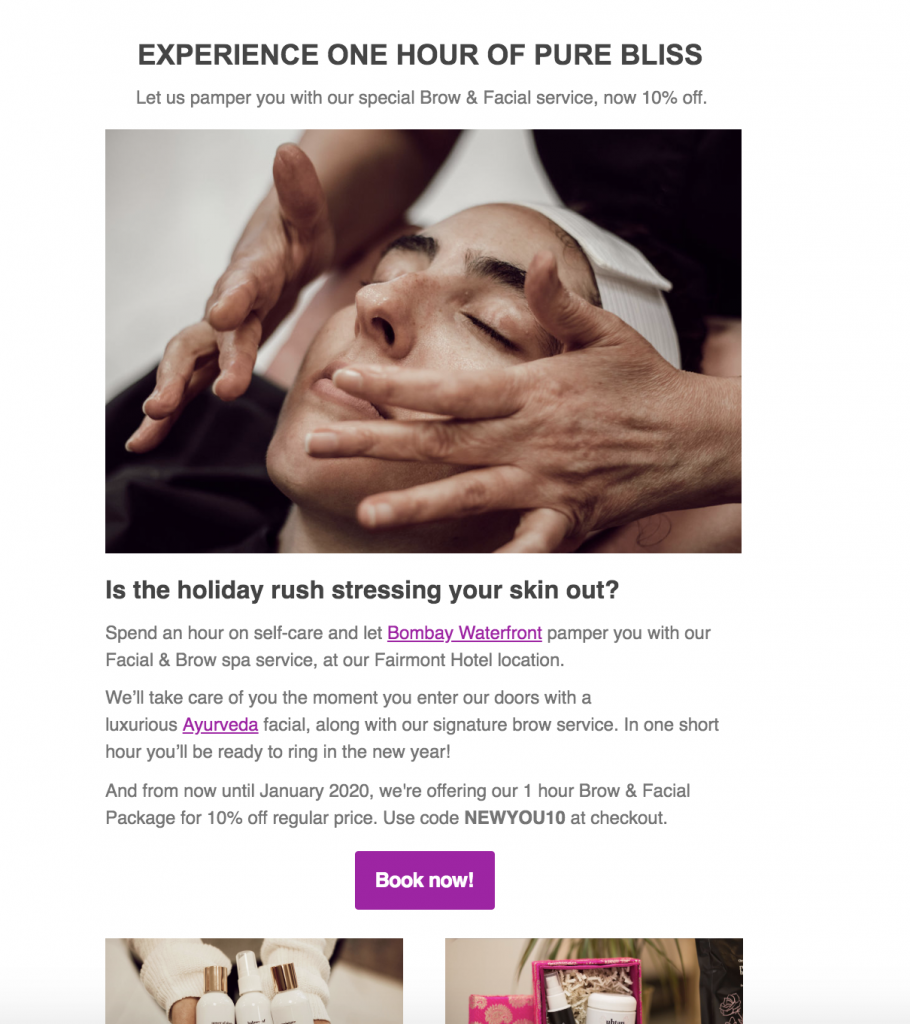 picnic created a six week marketing campaign using target audiences developed from marketing research. An email marketing plan became one of the primary tactics to build the number of sessions for returning visitors, as well as discounts and 2 for 1 specials to incentivize customers.
A 12 Days of Giveaways holiday campaign became a popular online contest that generated an overall increase in followers, shares, saves, website clicks and directions.
Are these the results you are looking for?