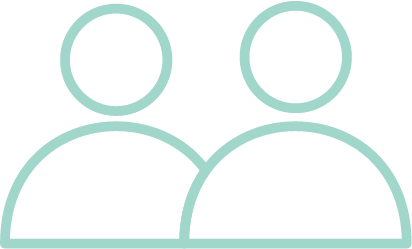 Industry:


Beauty & Wellness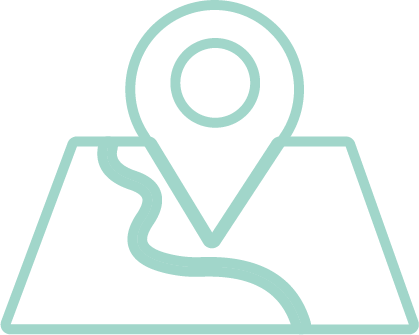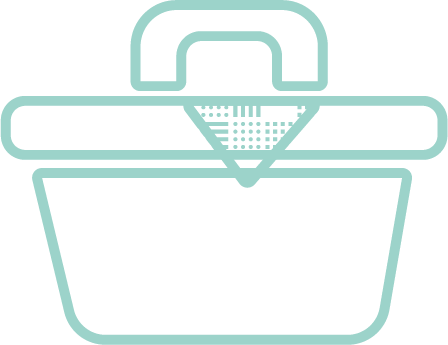 Services:


Influencers Campaign, Social Media, Digital Marketing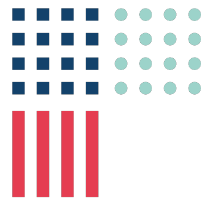 Bombay Beauty Co is a highly-coveted, Vancouver-based wellness brand launched by the owners of Bombay Brow Bar in 2014. Inspired by their roots in Ayurveda, Bombay Beauty Co has a collection of eco-conscious, plant-based beauty and skincare products, designed for all skin types.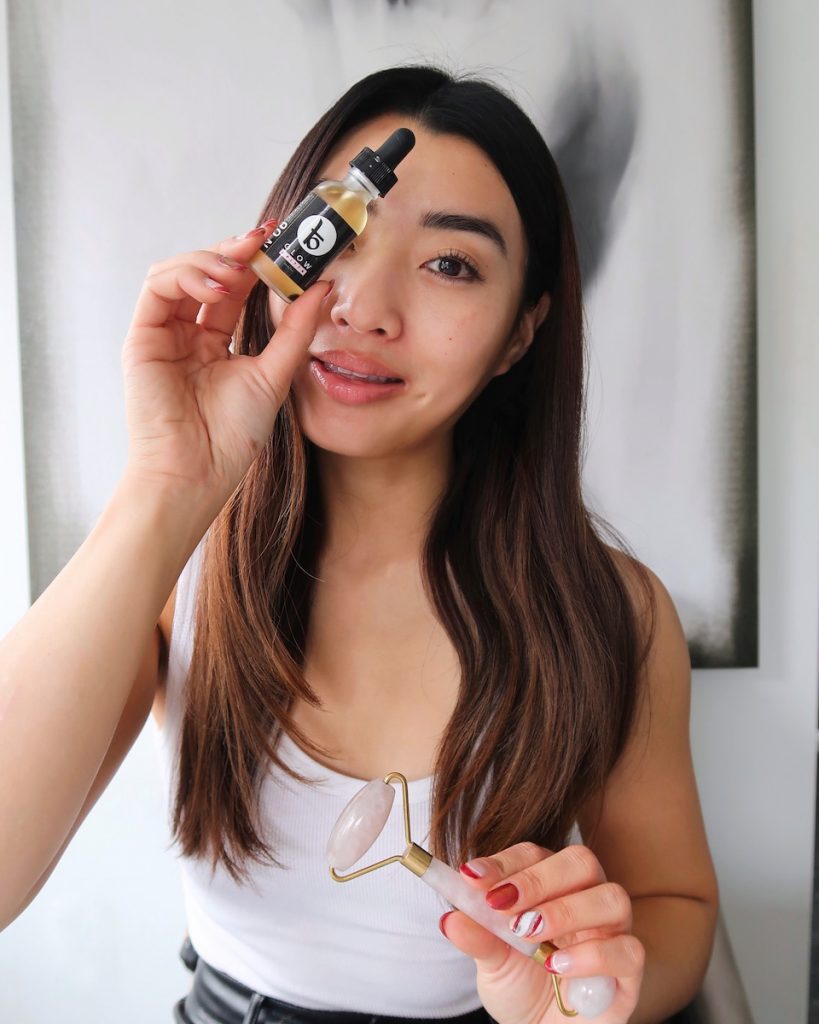 In 2021, Bombay Beauty Co launched a rebrand of its plant-based, Ayurvedic-inspired skincare line to include 9 traditional steps, designed for one's dosha (or skin type). With several new products and a whole new look, Bombay was ready to bring its boutique skincare line to the next level. Bombay Beauty's goal was to raise brand awareness and get people trying their products, so picnic supported the brand with the creation of a "Self-care Kit" and an influencer campaign to help expand its reach over the holidays.
In such a highly-competitive market, Bombay Beauty Co was competing against thousands of beauty and wellness brands holding similar values: Female-owned. All-natural. Cruelty-free. Plant-based. But the main thing that made Bombay different from everyone else was their Ayurvedic roots. 
In Ayurveda, there are three doshas that make up one's body, and when one or more falls out of balance, illness occurs. This same principle applies to skincare – where skin concerns like dryness, acne, or sensitivities are the result of an unbalanced dosha. 
To make this more digestible to people who have never heard of Ayurveda, we designed a "Discover Your Dosha" quiz to help people find the right skincare routine, products, and ingredients for their dosha. We first began promoting this through all of Bombay's marketing channels, before supporting the brand with the creation of the Self-care Kit. These Self-care Kits come in three sets – to align with each dosha – and introduce newcomers to the brand. 
As the holidays neared, picnic coordinated a group of 18 micro-influencers across Canada to introduce others to Ayurveda through the Self-care Kit. Upon acceptance, we asked them to take the dosha quiz to find out their dosha, before sending them a kit of products tailored to their skin type. The kit included a clay face mask, facial serum, jade roller, and beauty tea sample, plus a couple of cards explaining the products in their kit.
By the end of this campaign, we saw an increase in audience growth (4.25%), social engagement, and earned content that have contributed to Bombay's continued growth. Bombay CEO Ravy Mehroke was extremely happy with the positive feedback given by the influencers, and the continued interest in a monthly influencer retainer agreement.
Are these the results you are looking for?