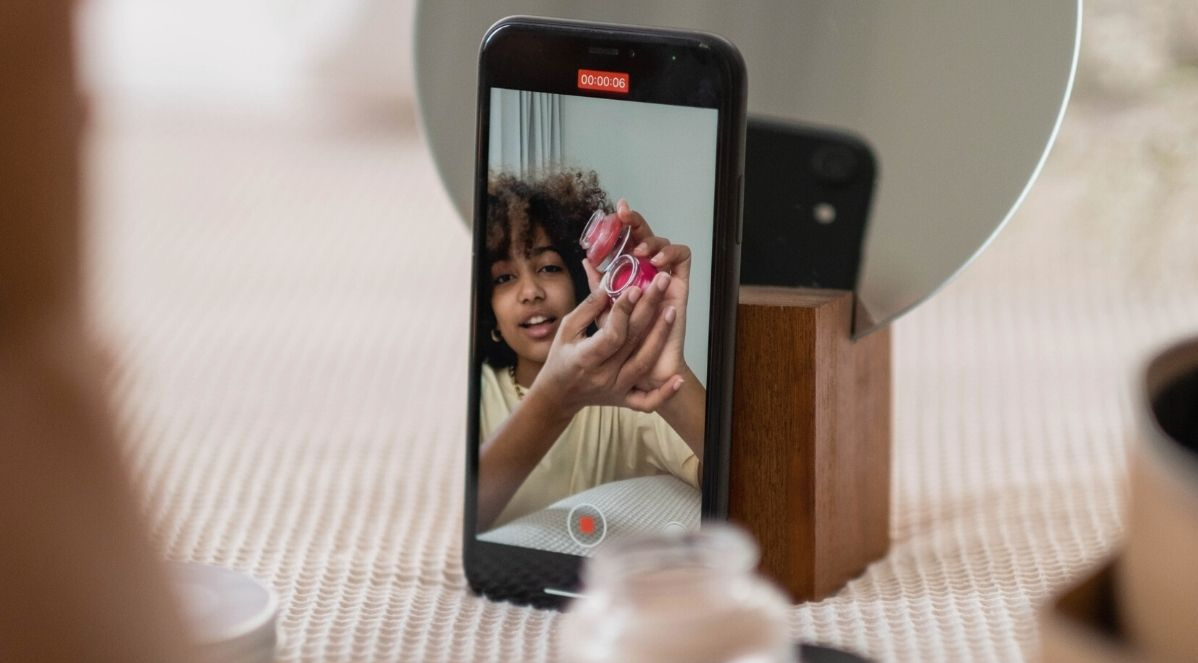 Social media is always changing, so whether you're just starting fresh or are looking for new ways to grow your business, you want to work with people who have mastered the craft. Working with content creators, or influencers, is a strategic way to expand your reach on social media, while generating authentic brand content that reaches real people.
In this blog, we'll share our step-by-step for creating a successful influencer marketing strategy. But first, let's go over what influencer marketing is and its benefits.
What is influencer marketing?
Influencer marketing is a part of social media marketing that involves collaborating with influential content creators to create branded, organic content to endorse your product or service. These partnerships can come in all shapes and forms, but the most common partnership includes offering free products or service, plus cash, in exchange for endorsement and promotion.

According to Forbes, brands are estimated to invest $15 billion on influencer marketing in 2022 across several social media channels. While Instagram, YouTube, and TikTok are the most popular influencer marketing platforms, you can find influencers to work with on almost any channel.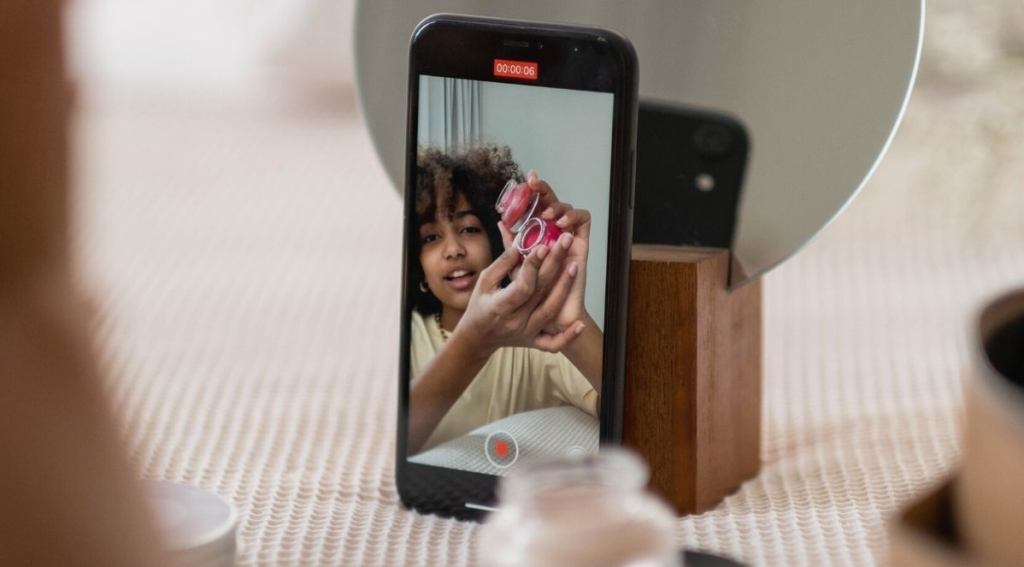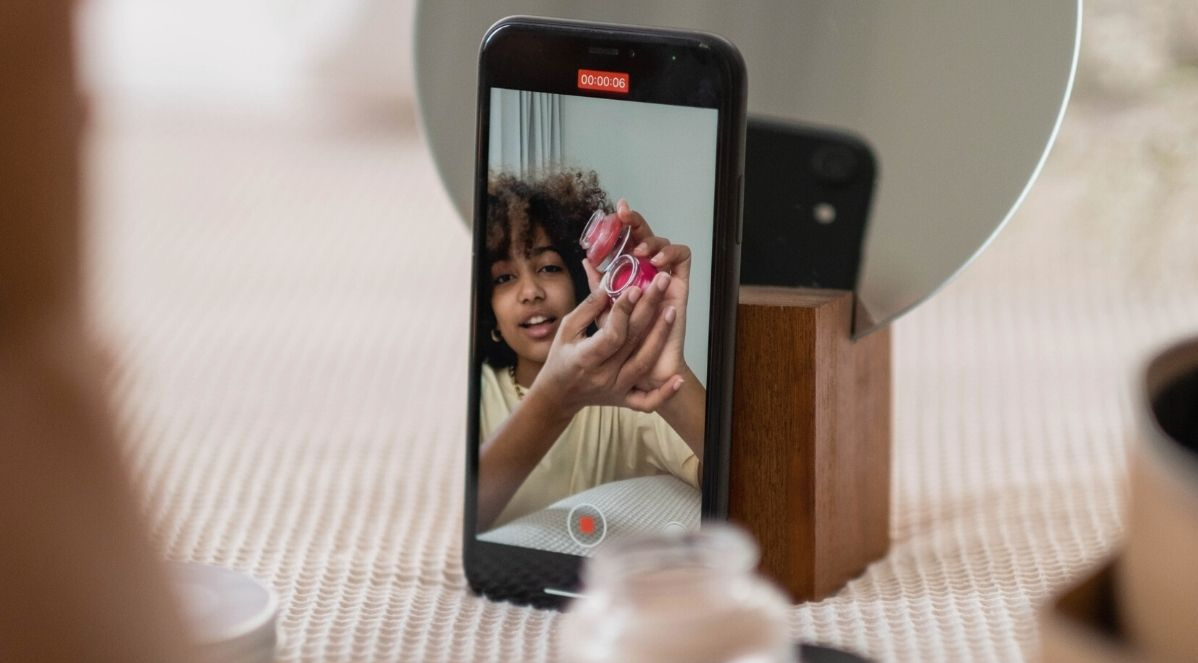 Benefits of working with influencers
In a recent study by Influencer Marketing Hub, 90% of marketers find working with influencers to be an effective addition to their overall marketing strategy. Influencer marketing is an increasingly growing industry that many businesses, big and small, are quickly turning to, with strong brand benefits that are difficult or costly to achieve otherwise.
1. Increase brand awareness
The primary benefit of working with influencers is the ability to help increase your brand awareness and reach a quality audience for your brand. When choosing the type of influencers you want to work with, consider whether your goals are best suited for reaching a broad, large audience, or a small, niche audience.
2. Gain credibility for your brand
Especially for new or small businesses, working with influential content creators helps to build credibility for your brand. Influencers are seen as unbiased individuals, who have built a level of trust among their audience. Through endorsements, reviews, or simply by association, the influencer can help pass on some of their trust and credibility to your brand.
3. Save on advertising costs
For many small businesses, paid media, including PPC, display, and social ads, have started to get very costly, with little return on investment. When done right, influencer marketing can be a more cost-efficient and sustainable strategy that leads to strong, long-term relationships and loyal brand advocates.
4. Build strong, authentic relationships
Finding an influencer that aligns with both your brand and values brings the opportunity to build a strong, authentic relationship that can lead to long-term brand ambassadorships. Having that consistent, authentic endorsement from a content creator that is actually passionate about your brand is a great way to provide value for your business for maximum impact.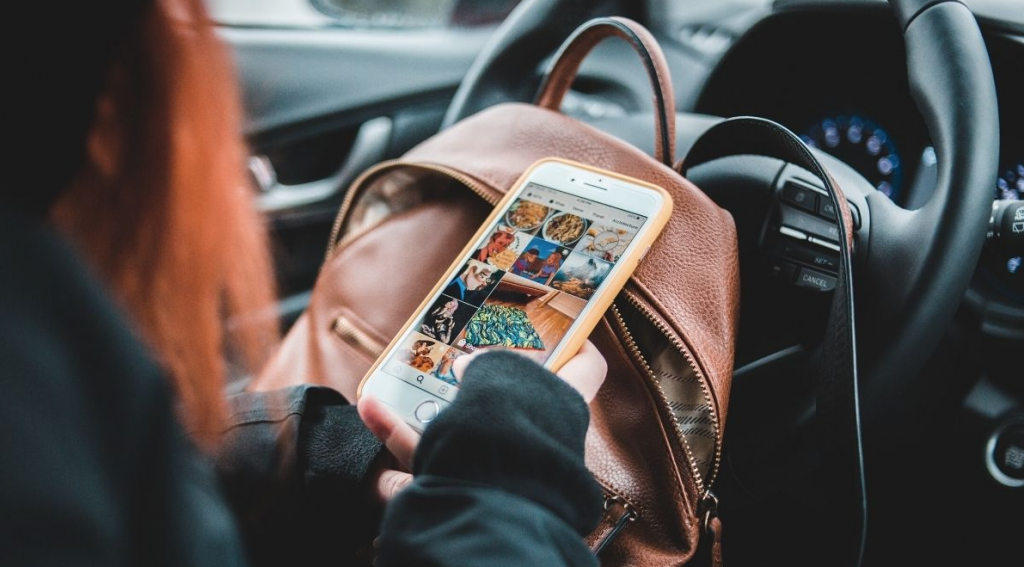 How to create your influencer marketing strategy
Like with any marketing strategy, there's no one-size-fits-all approach when it comes to influencer marketing. But still, there are a few guidelines to keep in mind when creating your influencer strategy.
1. Set clear goals
How does your influencer marketing campaign fit into your broader marketing strategy? Do you want to increase your brand awareness, generate more leads, or sell more products? Start off by determining clear, measurable goals that you can report and track.
Influencer marketing can touch on several different marketing objectives along the marketing funnel, including:
Increasing brand advocacy
Reaching new targeted audiences
Expanding brand awareness
Generating leads
Supporting product launches
Boosting sales conversions
Improving customer satisfaction
2. Research relevant influencers
Depending on your goals and budget, there are many types of influencers you may choose to work with. Before starting your influencer search, consider what type of content would best impact your audience during their stage of the customer journey:
| | |
| --- | --- |
| Awareness | Consider working with larger content creators or lifestyle bloggers to create inspirational content that tells a story and elevates your brand image |
| Interest | Find content creators in your niche that can create educational content that answers questions about your brand, product, or service |
| Desire | Partner with bloggers in your niche for testimonial content, such as reviews, that shares the user's experience |
| Decision | Reach out to smaller content creators with strong engagement to create promotional content that entices your audience to take action |
| Advocacy | Build brand partnerships with loyal ambassadors to create delightful content that turns your customers into loyal brand advocates |
Once you've determined what type of content best suits your goals, it's all about finding the right influencers for your brand. The best way to start off is to search through niche hashtags in your market, and check for posts with high engagement. Once you've found a few, you can start to check out other influencers that they follow or engage with as well. Some factors to keep in mind are:
What are they interested in?
What kind of content do they create?
Where are they (and their audience) located?
What is their engagement rate?
What other brands do they work with?
3. Personalize your outreach
When reaching out to an influencer, remember this is a partnership. What's in it for them? Personalize your message by introducing yourself and your brand, explaining why you think they would be a good fit, and sharing a bit about what you envision this partnership to look like.
If you don't hear back, remember to follow-up in case your email was missed as larger influencers, especially, likely receive several emails per day. A good tip is to create a spreadsheet so you can keep track of who you've reached out to and when.
4. Agree on deliverables
Depending on the size of the influencer, some may be willing to collaborate with you in exchange for free product or service. However, creating content takes time and effort, so in most cases, influencers expect to be fairly compensated for their work.
When creating a partnership agreement, be sure to discuss timelines, expectations, content usage rights, approvals, and payment. Make sure to get all this in writing, and ensure all parties are on the same page. We recommend creating an influencer media kit with detailed information on your brand, content guidelines and FAQs.
5. Collaborate on your content
Now comes the fun part! When it comes to creating the content, remember: these are content creation experts who know their audience best. Give them the freedom to express their creativity, while still ensuring all your brand guidelines and content expectations are being followed.
6. Analyze your results
As with the end of any campaign, you want to analyze your results. As easy it is to get distracted by vanity metrics, like likes and comments, ask yourself: How did these results stack up against my goals? This is where things like trackable affiliate links or personalized discount codes can also help analyze the success of your campaign.
For awareness-level KPIs, like reach and impressions, be sure to ask the influencers you're working with for their post metrics.
Get the most out of your influencer marketing strategy
Influencer marketing has tremendous potential in building brand awareness, generating new leads, and influencing purchasing decisions on social media. And it all starts with a detailed, goal-oriented strategy that supports your business, whatever stage you may be in.
If you're looking for a more focused direction, picnic social strategies is offering a new PR + Influencer Basket to help you elevate your brand and establish credibility among your audience. Book a complimentary consultation and let's grow your audience today!
---
Read more about social media marketing: