Is your website ranked high or low on search engines? If you're like me, you've probably spent countless hours searching for the right themes, colour palette, and considering what content to engage readers and drive traffic.
But none of this matters if your website is not SEO friendly.
Like a ship in the vast internet ocean, without careful consideration of your SEO strategy, your website may not sink…, but it will get lost in the fog.
Luckily, there are strategies WordPress designed to help new users boost your website's SEO. Below are five SEO-friendly tips to always keep in mind when considering what plugins to add to your WordPress site.
1. Keep it Simple
Keep your list of plugins simple. You don't want to bog your site down with sloppy and ineffectual plugins.
Having a lot of plugins won't slow down your site, but the quality of them will. It is better to have a few great plugins than a lot of mediocre ones.
Tip: My rule of thumb is to have one big general plugin (Yoast, All In One) and around five or so specific plugins (SEO Optimized Images, WPtouch Mobile Plugin).
Then, how to find the right plugins for your site becomes the next big question…
2. Check Your Plugin's reviews before downloading them.
With your good judgement, choosing the right plugins, and the quality of those plugins,  will either positively or negatively affect your SEO.
There are three things always to consider when choosing plugins on the WordPress dashboard:
reviews
ratings
and support meter

Always delete plugins you are not using and carefully review the ones you are.
Tip: It's important to balance a plugin's user ratings and how many people use it. If a plugin has a 5 star rating but only a few users, then it's probably safer to go with a plugin that has 4 star rating with thousands of users.
But what about installing your plugins?
3. Yoast and the most popular SEO plugins.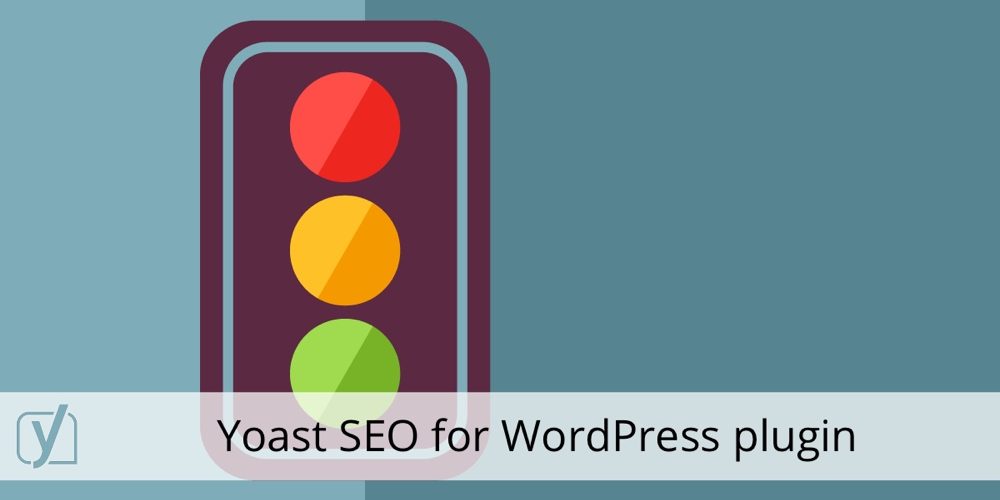 One of the top SEO plugins on WordPress is Yoast. Whenever I am asked to build a website's SEO I start by installing Yoast, even if I have to uninstall it after. It's an easy way to customize your pages and optimize your site.
Think of Yoast as your handy website inspector. It's right by your side to make sure that no steps are left out.
Yoast will inspect your keywords, your meta-description, XML sitemaps, and highlight problem areas. Another popular SEO plugin is All in One SEO Pack which functions similarly to Yoast.
Tip: Pick one SEO plugin that focuses on the big picture and learn the ins and outs of it.
But does all of this matter if your website is not mobile friendly?
4. Get mobile friendly.
Consider that over a ⅓ of users online are already mobile.
In this ever mobile friendly world it's important to have a site that can cater to it.
Google and other search engines will rank a site better if it's mobile friendly. WPtouch Mobile Plugin provides a clean, mobile friendly theme to your site that will not affect your main theme.
Having a mobile friendly website may seem like a small thing, but it affects your website in big ways.
Have you researched other important steps you might be missing?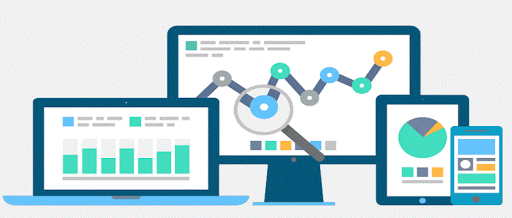 When dealing with SEO, an important question to ask yourself is:
What steps have you taken to ensure that your WordPress blog is friendly for search engines?
If you can't answer this question then it's time to take a step back and reassess your situation.
One great place to start is by installing Google Analytics by MonsterInsights which gives you access to your demographics, link tracking, and an easy to read metric board right on your dashboard. You will be able to find all the areas you are missing and even better keywords for your site.
Conclusion
You might be surprised to learn just how many SEO plugins there are for your WordPress website. Remember to keep it simple and ask yourself honestly what your site needs most.
Installing the plugins mentioned above are a great start. With all the hard work you put into your website and your plugins, you should be able to set sail into the SEO horizon with enthusiasm and confidence.